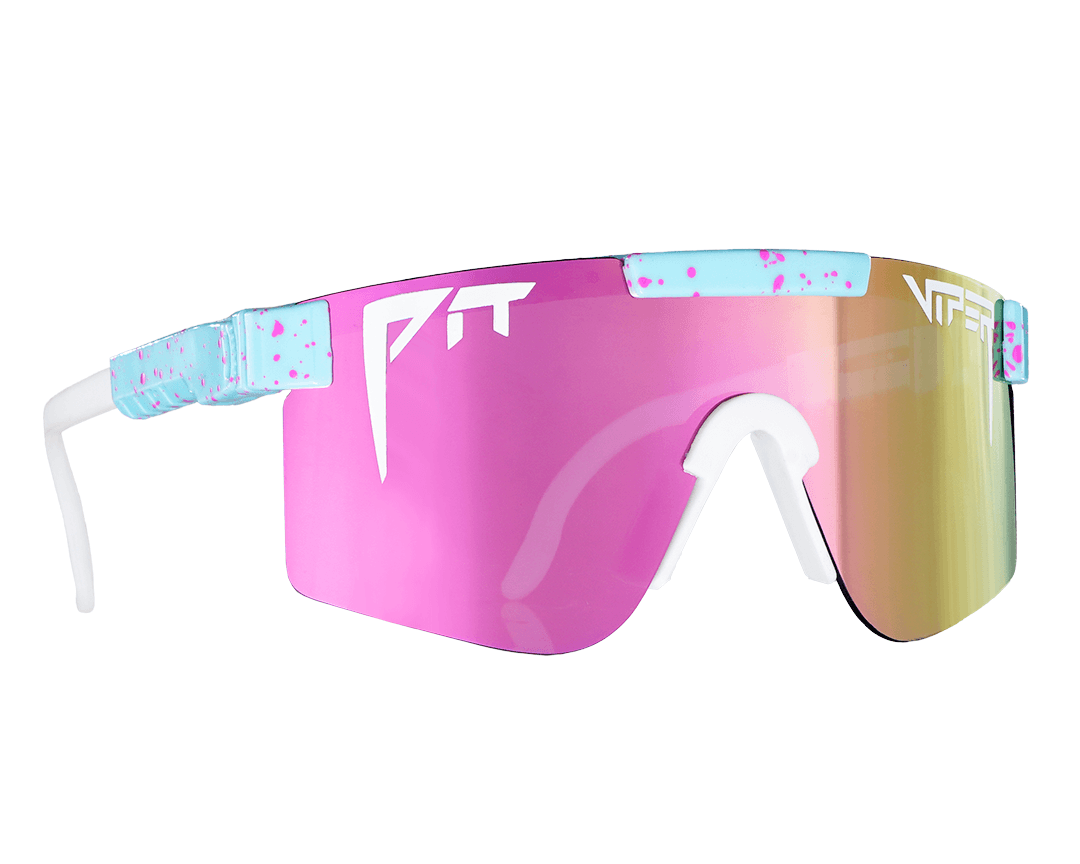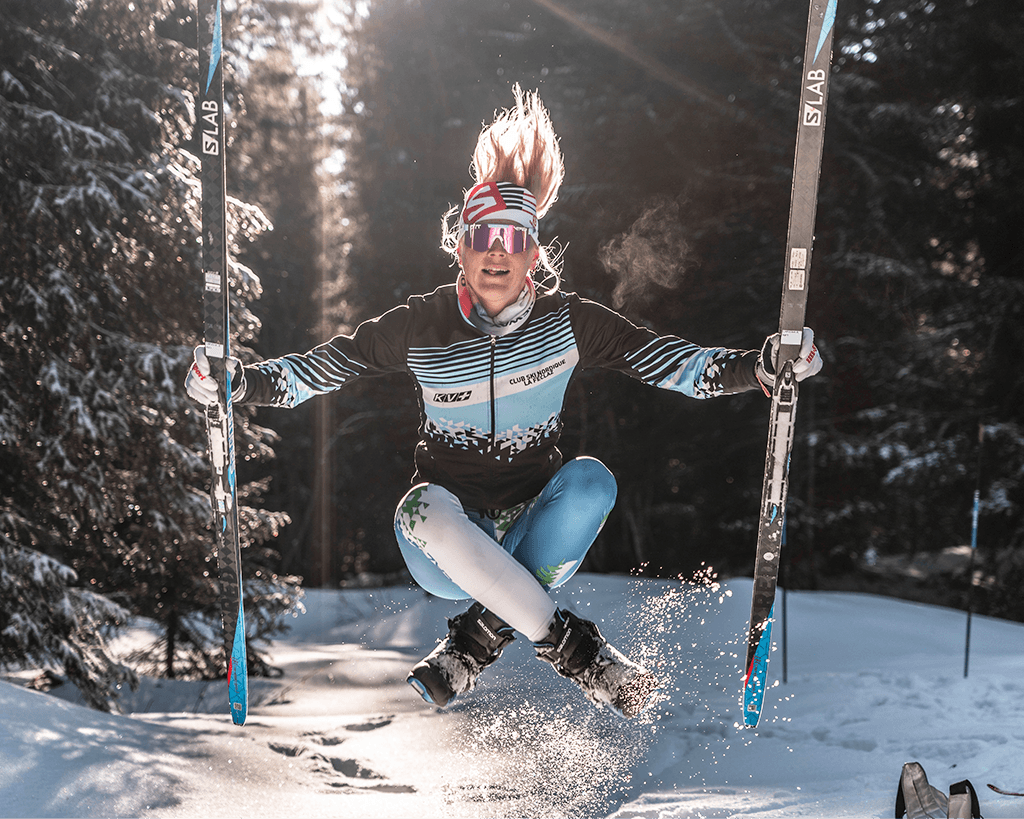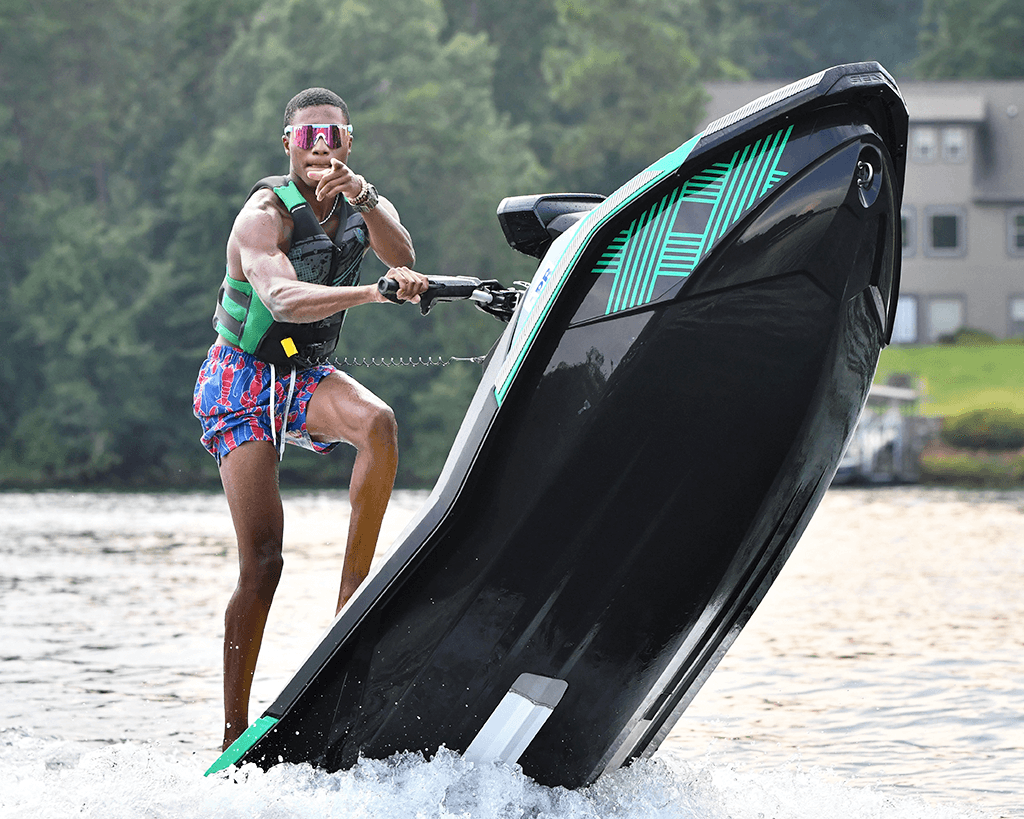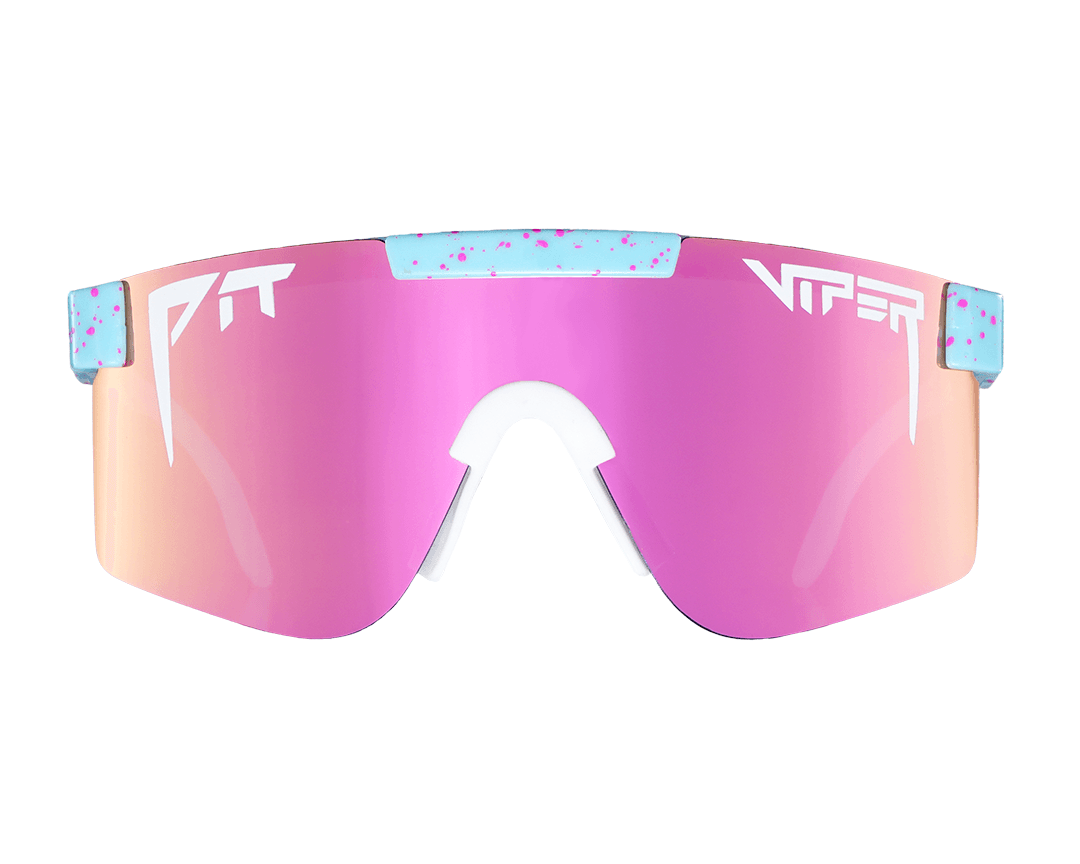 PIT VIPER
THE GOBBY POLARIZED
This product is available in store only.
Visit Us
Some of the items in your cart are restricted for purchase to minors.
Please confirm your age to continue.
Let's get down to business.
Gobby [gob-eez]: Noun. 1. A Pit Viper with a pink on blue splattered frame, white accents, and a pink mirror lens. Usage examples: "My girlfriend gave me some Gobbies for Christmas! How thoughtful!" "Man, whoever invented Gobbies is a genius!" "Hey, mate, did you see Pit Viper is selling Gobbies now?" *spit take* "What the f-" Gobbies! Fun for the whole family.
STATS
UV Protection: 100%
Light Transmission: 11.5%
Lens: 1.2mm High Index Plastic
Look Thru Color: Blue
WHAT'S IN THE BOX
1 Pair of Pit Vipers
1 Pair of Reach-around™ Earpieces
1 Limpcloth