a better branded experience
purpose-built for business
custom uniforms, apparel + hard goods
commercial gear that drives roi
Since 2010, Purpose-Built Trade Co. has provided comfort and safety to industrial and government employees throughout the nation. Small businesses and enterprise organizations rely on our team of dedicated Commercial Account Managers. We excel at providing head-to-toe solutions and around-the-clock service.
convenience at the core
a better one-stop-shop experience
We pride ourselves on making your life easier and your brand stronger. We've spent years road-testing Blue Collar Approved products. We know what your employees want to wear and offer a variety for the team to select for use on and off-site. Fair is fair — we pass through as many price incentives as possible on all our top brands.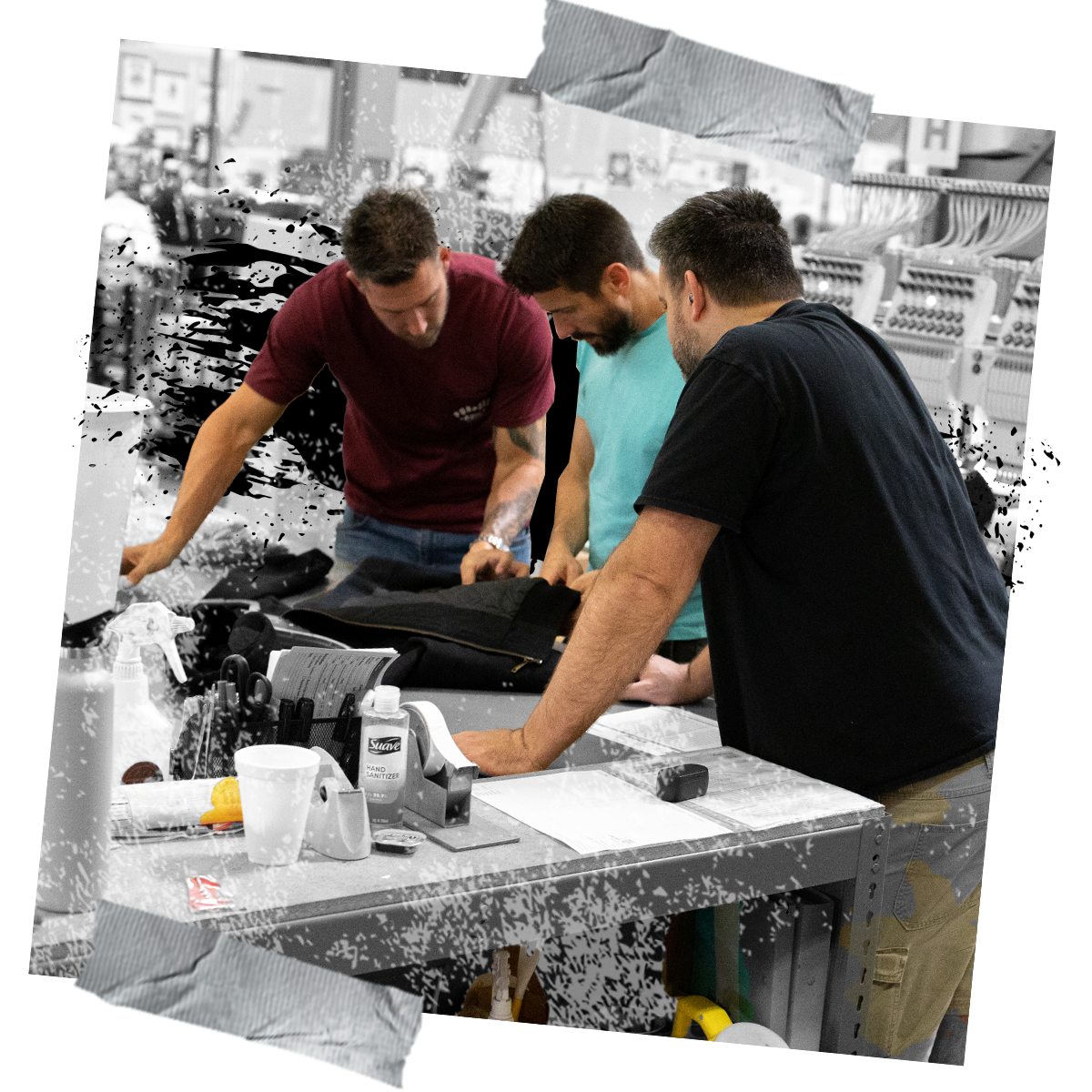 Pro360 for Business
At Purpose-Built, we're committed to the support of America' tradespeople. Founded on the idea that purpose is the strength freedom is built upon, we're on a mission to make each trade and community #stronger everyday.
With over 100 active accounts nationwide, Company Gear specializes in Head-to-Toe Uniform solutions that streamline uniform and footwear purchasing to protect your people and your bottom line! With an unmatched inventory, local stores, and dedicated account management, we've got your back.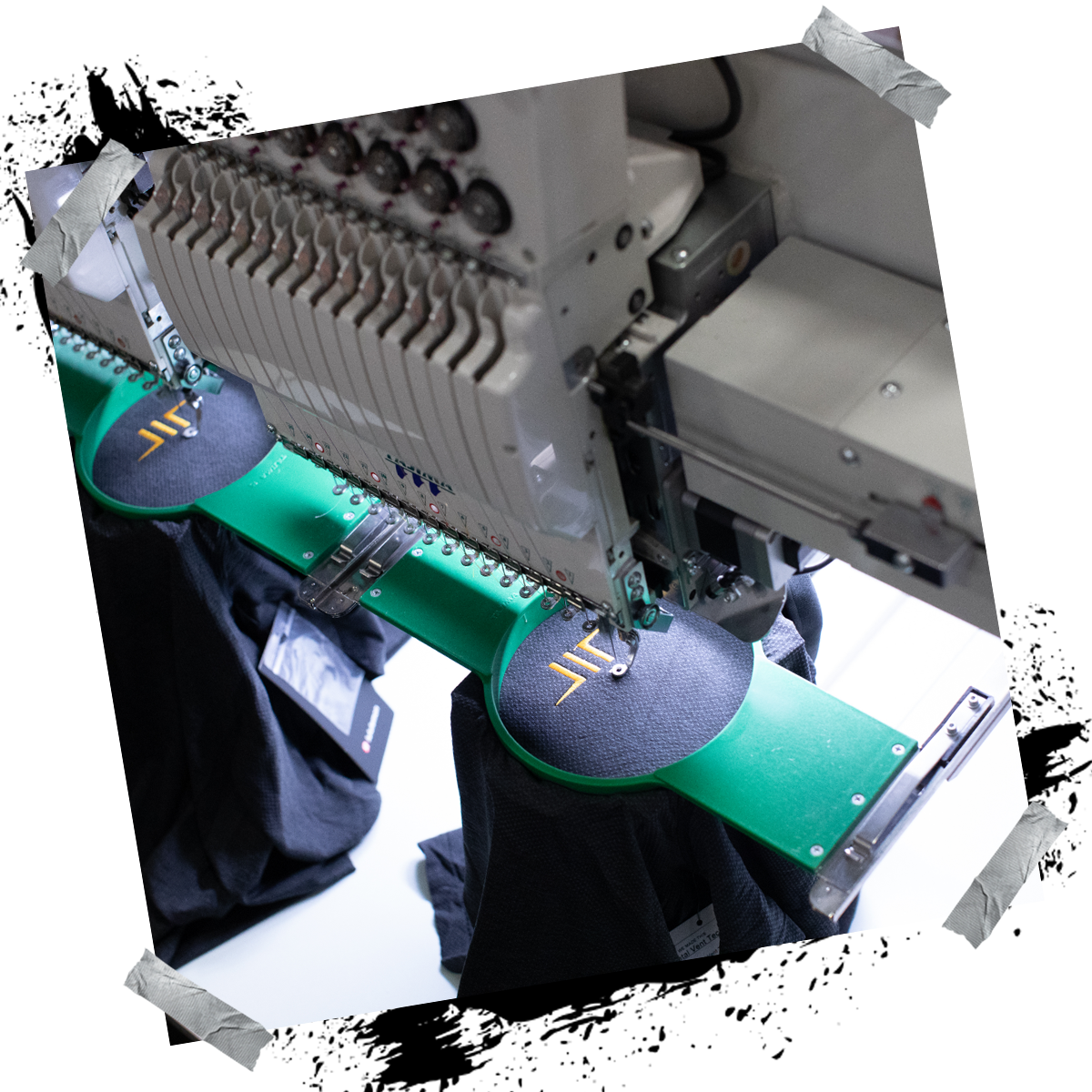 Branded Gear For your team
Branded gear for your business is critical to your success and growth. At Purpose-Built, we help companies ensure their people look uniform and have the right gear to get the job done every damn day! Whether you are looking to replace your current uniform items or need something new, we have you covered from head to toe. From basic replenishment orders to full in-store fittings for your crew with custom logo design, Purpose-Built is your one stop shop for everything custom.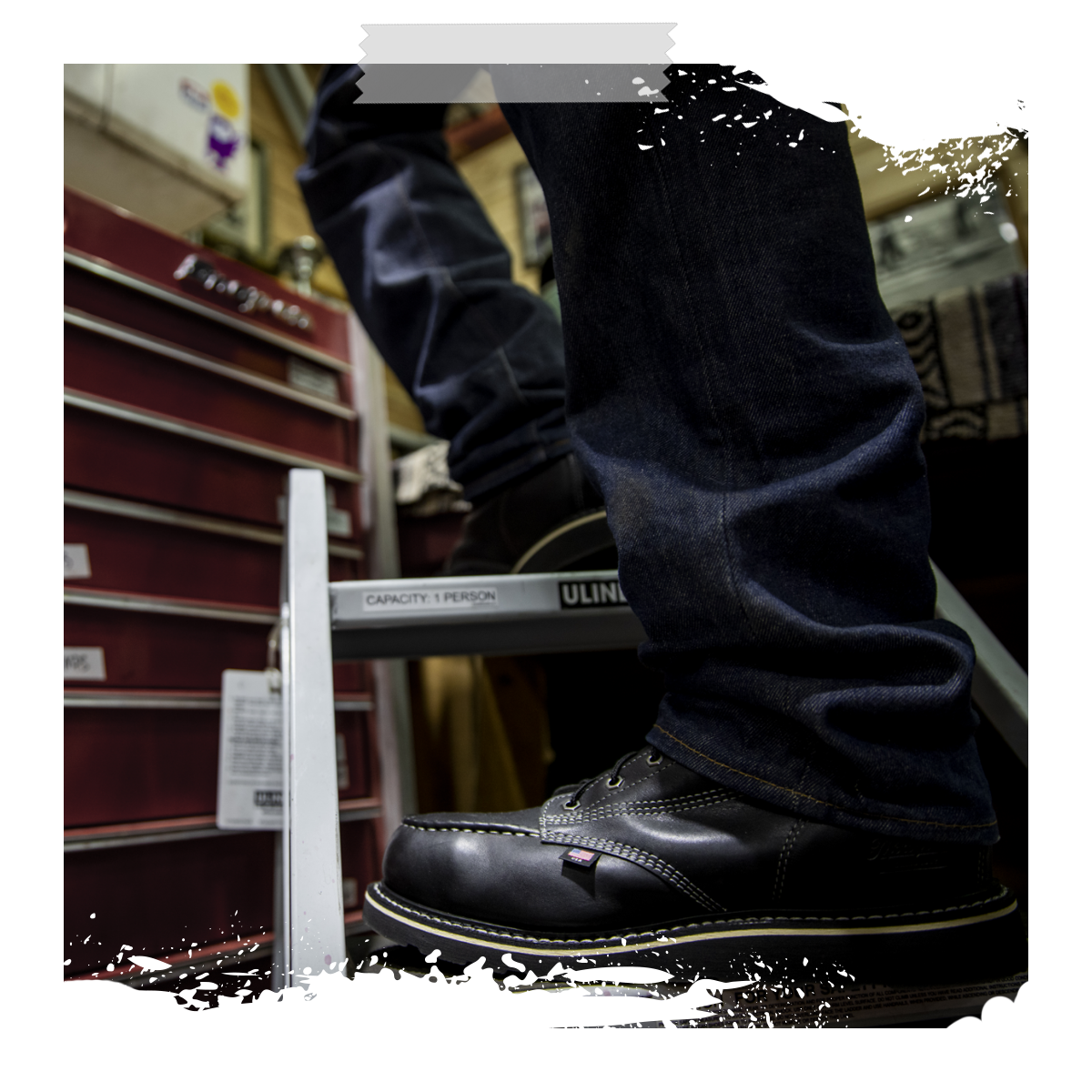 SAFETY FOOTWEAR PROGRAM
Safety is important to you, so it's important to us. That's why we offer a no-contract safety footwear program for your company. We can size and fit your crew at our local shops with our knowledgeable team members, so that you won't have to worry about whether or not their feet are safe. We know that safety is an ongoing concern for you, and we're here to help keep your employees safe and comfortable!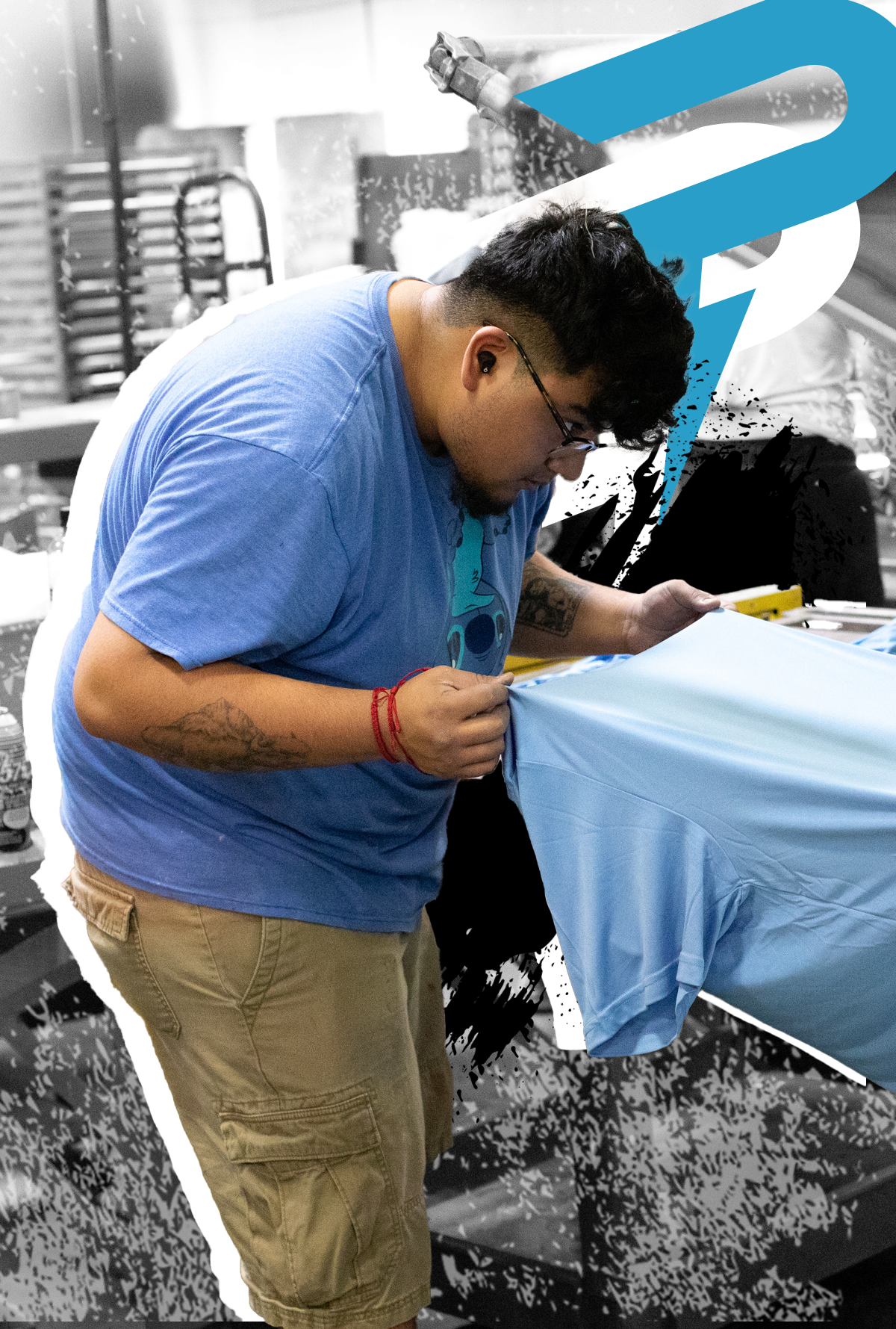 LET'S GET TO WORK
Registering your company will allow us to research your needs and come prepared to discuss options for your onboarding call. Our client experience managers will reach out within 24 hours to schedule an onboarding call and/or face-to-face meeting. You work hard and move fast, so we want to help make uniforms easy, so you can focus on building your business!
WE LOVE YOU TOO
stronger together
Purpose-Built Trade Co. transformed our entire managed uniform program for the City. From the onboarding process to final delivery, our experience working with them was great. Choosing Purpose-Built gave us higher quality uniforms, better customer service, andsaved us more money than our previous vendors.
I just transitioned the entire uniform and client swag ordering to Purpose-Built.  We went from 5-6 vendors and a ton of management time to a single source for everything from Hats, Shirts, Pants and even corporate gifts.  They have dedicated reps vs. online portal which made it easy to vet out the right gear for our crews vs. the typical options from Cintas, etc.  Our team loves the shops and love that because we are part of Purpose-Built Business, they get personal discounts, too.
We've used Cintas for years and when we found out Purpose-Built had a B2B division, it was a no brainer to switch.  Our crews shop at their stores and on the website already, so they loved getting the discount personally and my purchasing team could never get 'ideas' for Christmas gifts, etc. for our team.  They literally prepared a good, better, best presentation and it felt like they did all the research proactively before our first meeting.  We now order everything from them and it gets here faster than any other company we've used.
They do things different than other players. For the first time in history, we have branded apparel in every one of 12 branches. They help source and design retail ready merch vs. standard stuff like custom patch hats We love PB's fulfillment services, which makes it really easy to distribute organized and labeled product company wide without any hassle. To say this solved issues and saved money is an understatement.  Super-fast, communicative and merch is awesome.