YOUR PASSION = SWAG / IMPACT / MOOLA
BECOME A P-B AMBASSADOR
We respect your life, purpose + stories.
THE BEST
GEAR + SUPPLIES
All the brands you love, under one roof.
WIN - WIN FOR EVERYBODY
AMBASSADOR BENEFITS
A DOZEN REASONS TO APPLY
We review all applications within 72 hours. There is no cost to join.
We limit the number of people based on location. Payments are issued monthly.

If accepted, here's what you can expect:
1. Quarterly Gear
2. 5% Commission on all orders
3. 10% Commission once you hit $10,000 
4. Personal Discount Code
5. Preferred Discount on Purpose-Built Brand
6. Limited Edition Drops
7. Early Access to New Drops
8. Feedback on ideas + designs
9. Chance to be featured about your trade across P-B media channels (stores, site, social, email)
10. Chance to be featured about your life...
11. Chance to be featured about your purpose...
12. Good company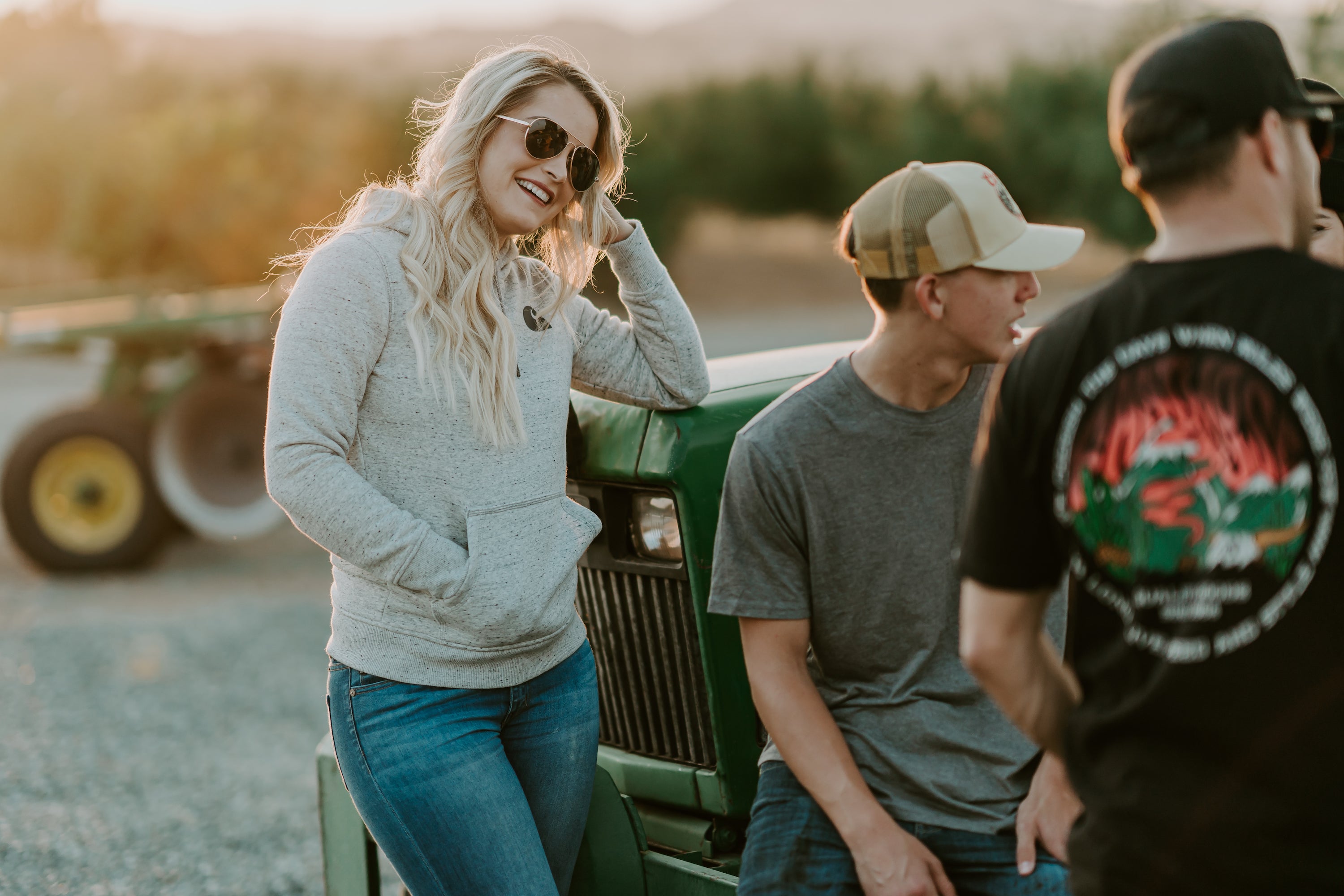 IN GREAT COMPANY
LIKE-MINDED CREW
Work feels like fun, we make friends easily + are proud of a Blue-Collar life lived really well.
WE'RE A FIT
IF YOU'RE SOMEONE WHO:
- Wants to help elevate + promote the next generation of trades

- Cares about getting more graduates into skilled trades

- Loves to hype the trades as a rewarding career

- Feels natural sharing your journey on The Gram or TikTok

- Happy getting people fired-up in-person + online 

- Eager to rep superior-quality brands
- Prefers to uplift and build vs. tear down and destroy

- Chooses the local speakeasy or dive bar to fancy shmancy  

- Knows working with your hands feeds your soul

- Would rather you know what than live in a cubicle 

- Finds ways to make people laugh and feel appreciated

- Makes fellow Americans feel proud  
WHAT WE STAND FOR
We are loyal to blue collar families. We celebrate every trade and calling. We respect work hard, play hard mentality. We are proud to be compensated for girt. We encourage dirty days and thrill rides. We are in relentless pursuit of freedom. PROTECT / HONOR / INSPIRE
Purpose-Built