3037 Sisk Rd Suite F
P-B Modesto
home of the trades
Purpose-Built Modesto
Your community hub, known as the Home of The Trades. Here you'll find top-brand workwear, clothing, boots, everyday carry, PPE gear, nutrition packed snacks, energy fueled drinks and inspiration for your Blue Collar calling. Whatever field your craft lies in — construction, manufacturing, maintenance, agriculture or essential services, we got you covered and more!  
Let our professional and friendly team of experts personally fit you for safety, comfort, function and freedom on and off the job-site.  Come learn what Purpose Built is all about and walk out with new friends and gear you never knew you looked so good in.  
We post in-store for local PB events, car + truck shows and meet-ups to help you get the most out of being alive.  Get exclusive savings only at your local shop.
Making each trade and community stronger, brick by brick. 
MAP IT
3037 Sisk Rd Suite F
Modesto, CA 95350
Shop Hours + Contact
MON - FRI — 10AM - 8PM
SAT — 10AM - 7PM
SUN — 11AM - 5PM
EXTENDED HOLIDAY HOURS:
SUN 11AM - 6PM

PHONE
(209) 799-3393

EMAIL
help@purpose-built.com
all the brands you love under one roof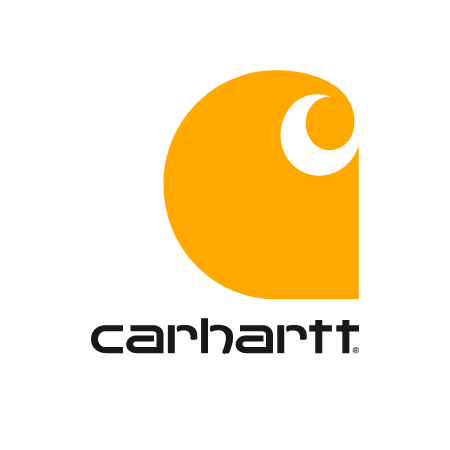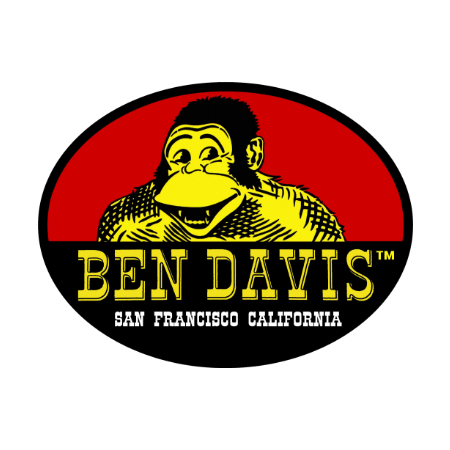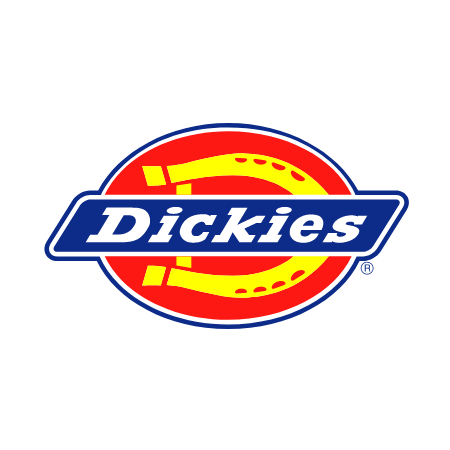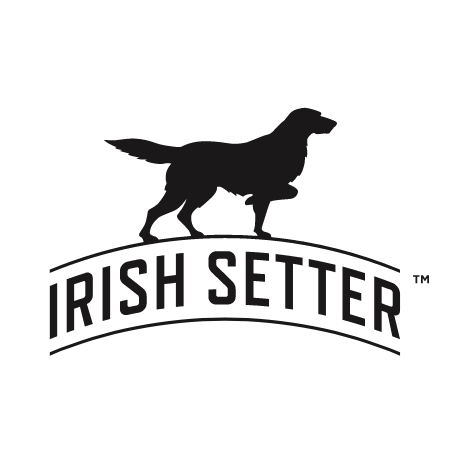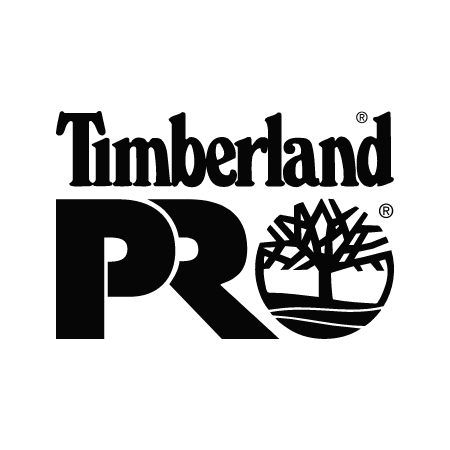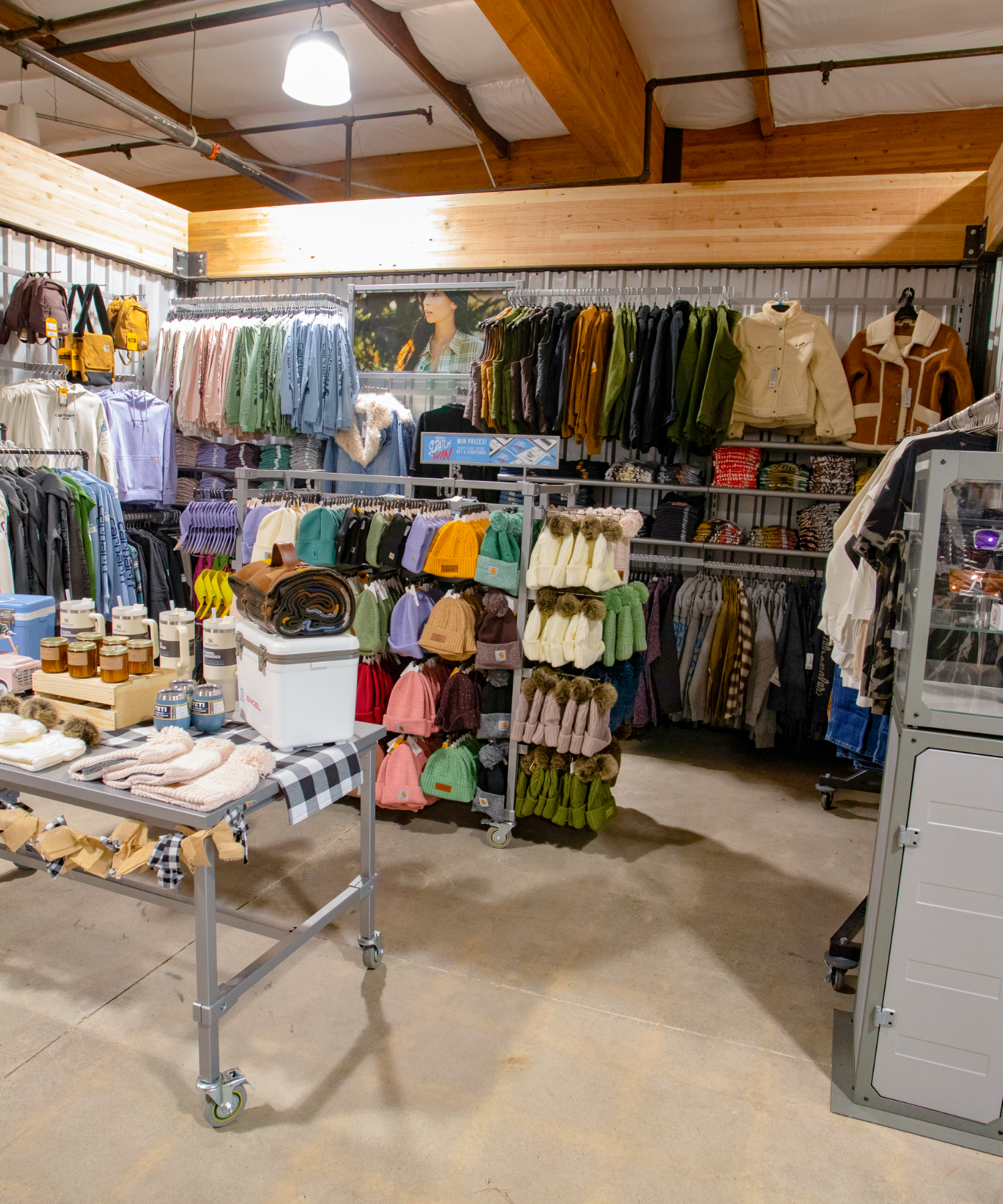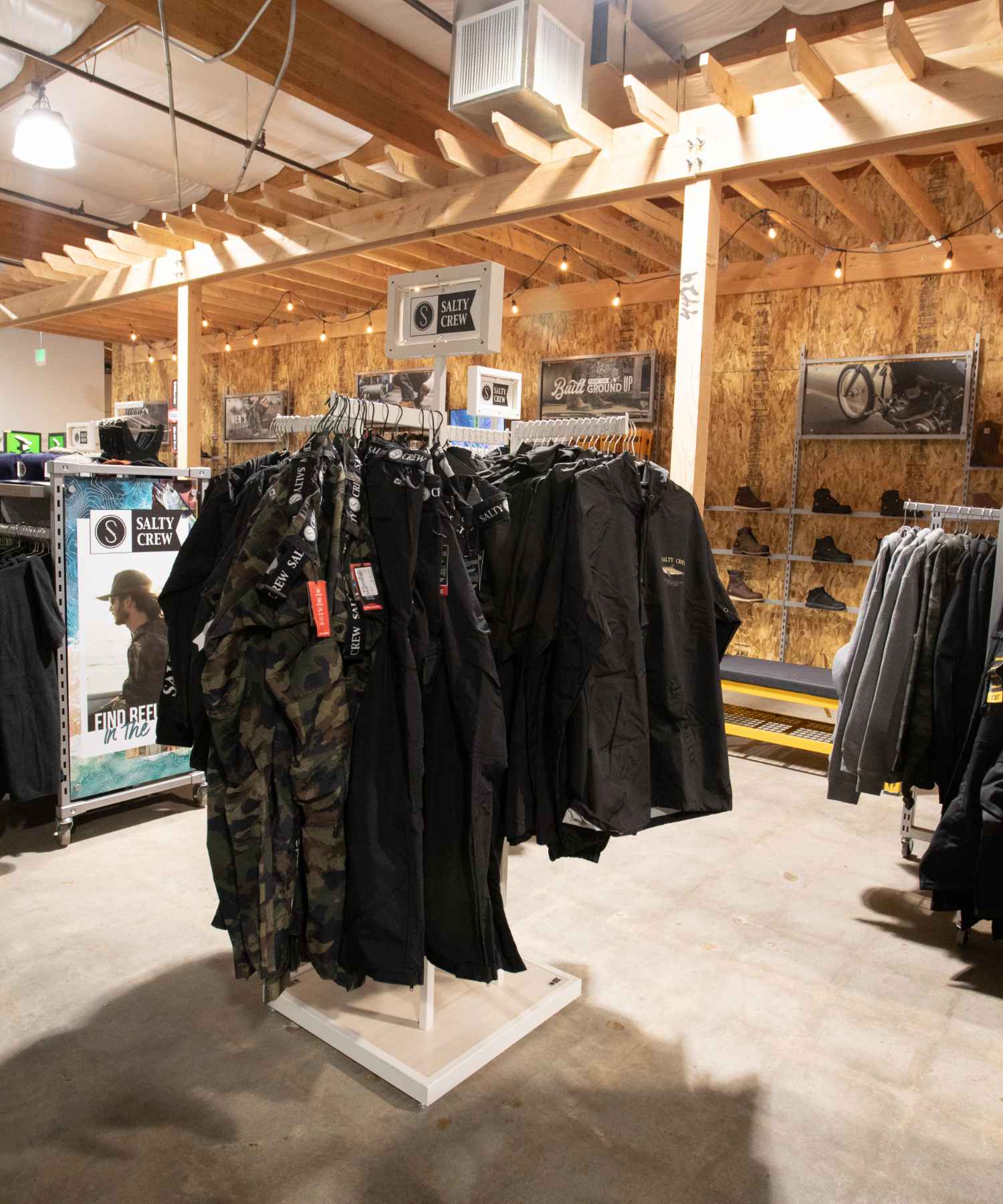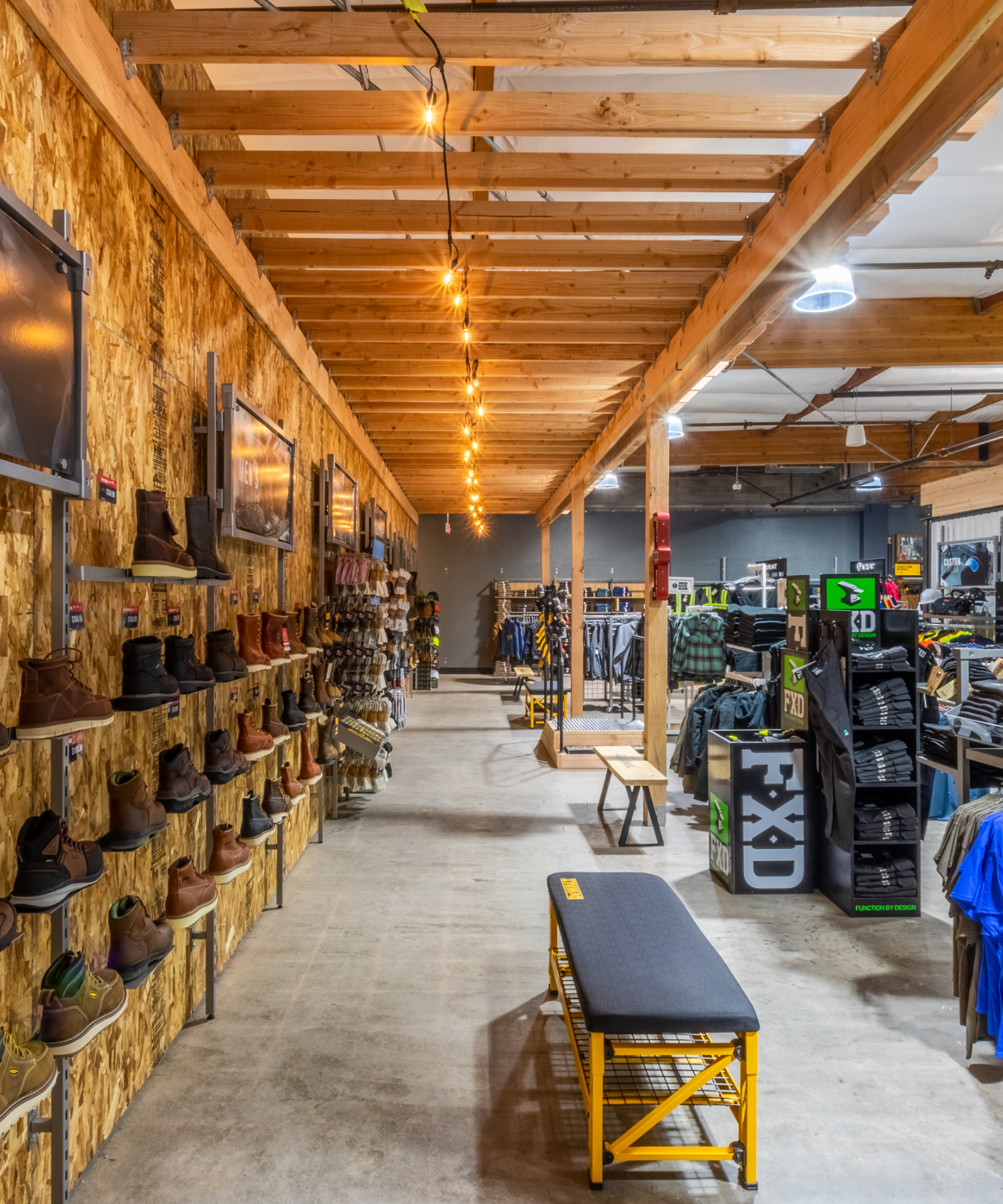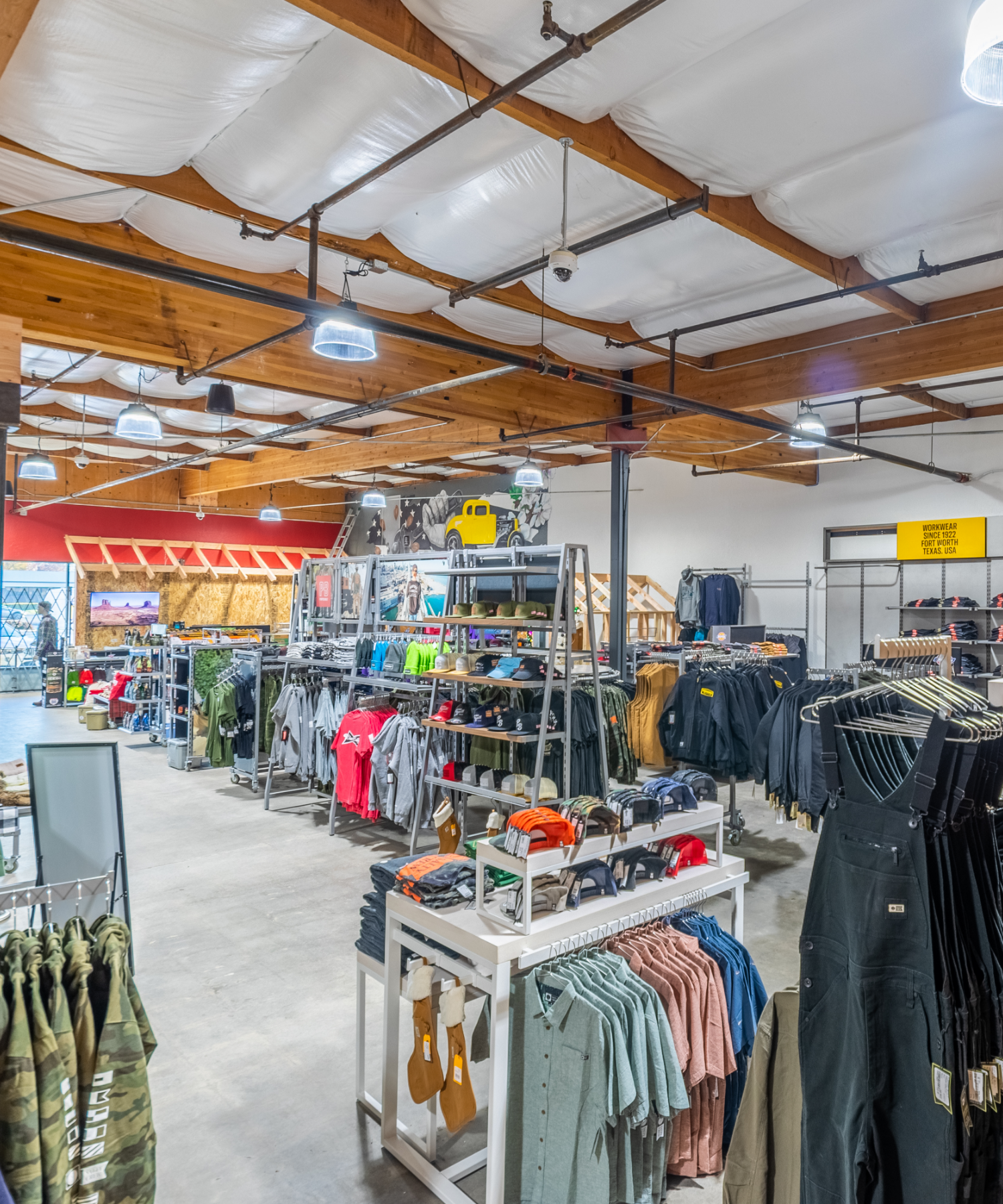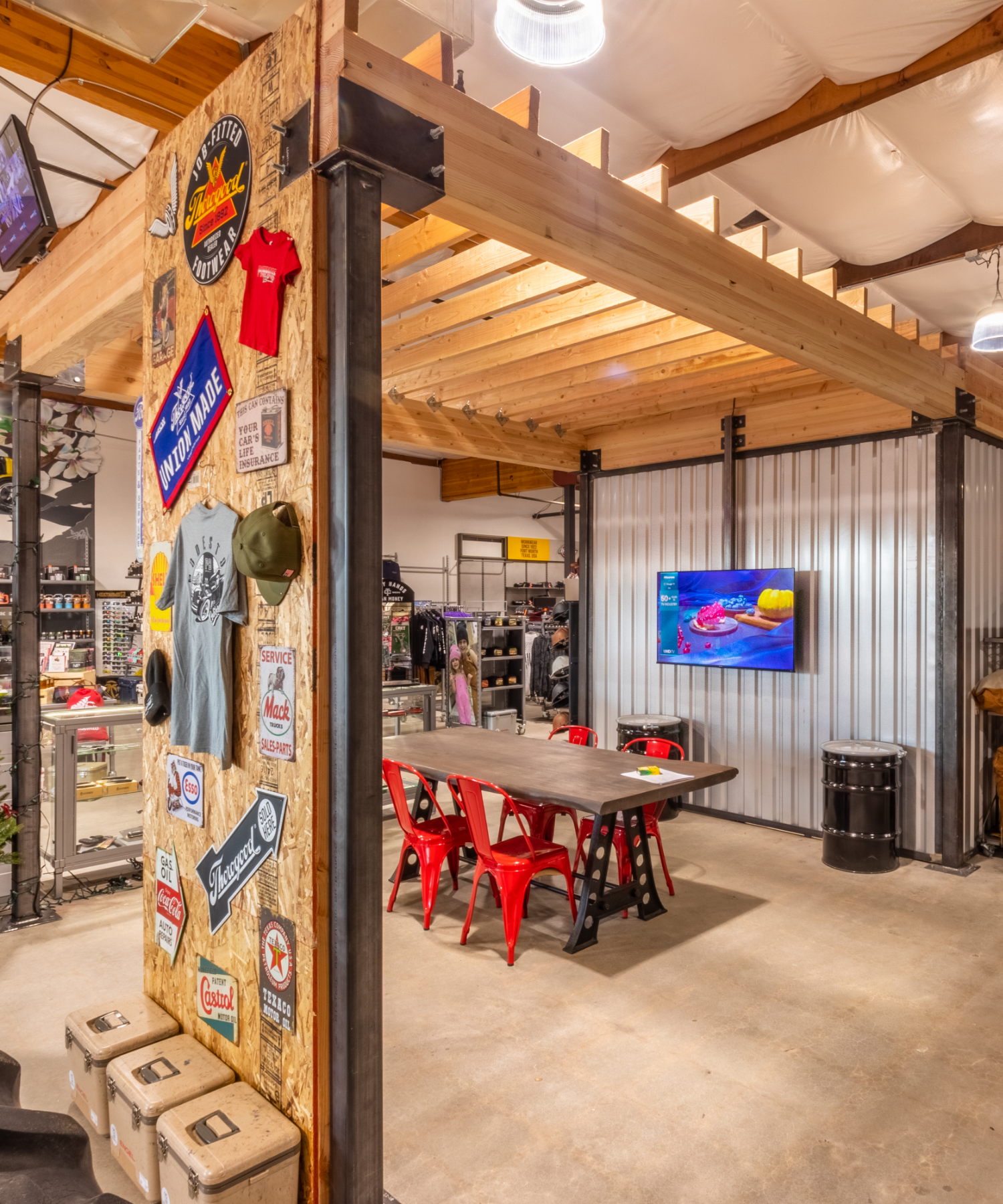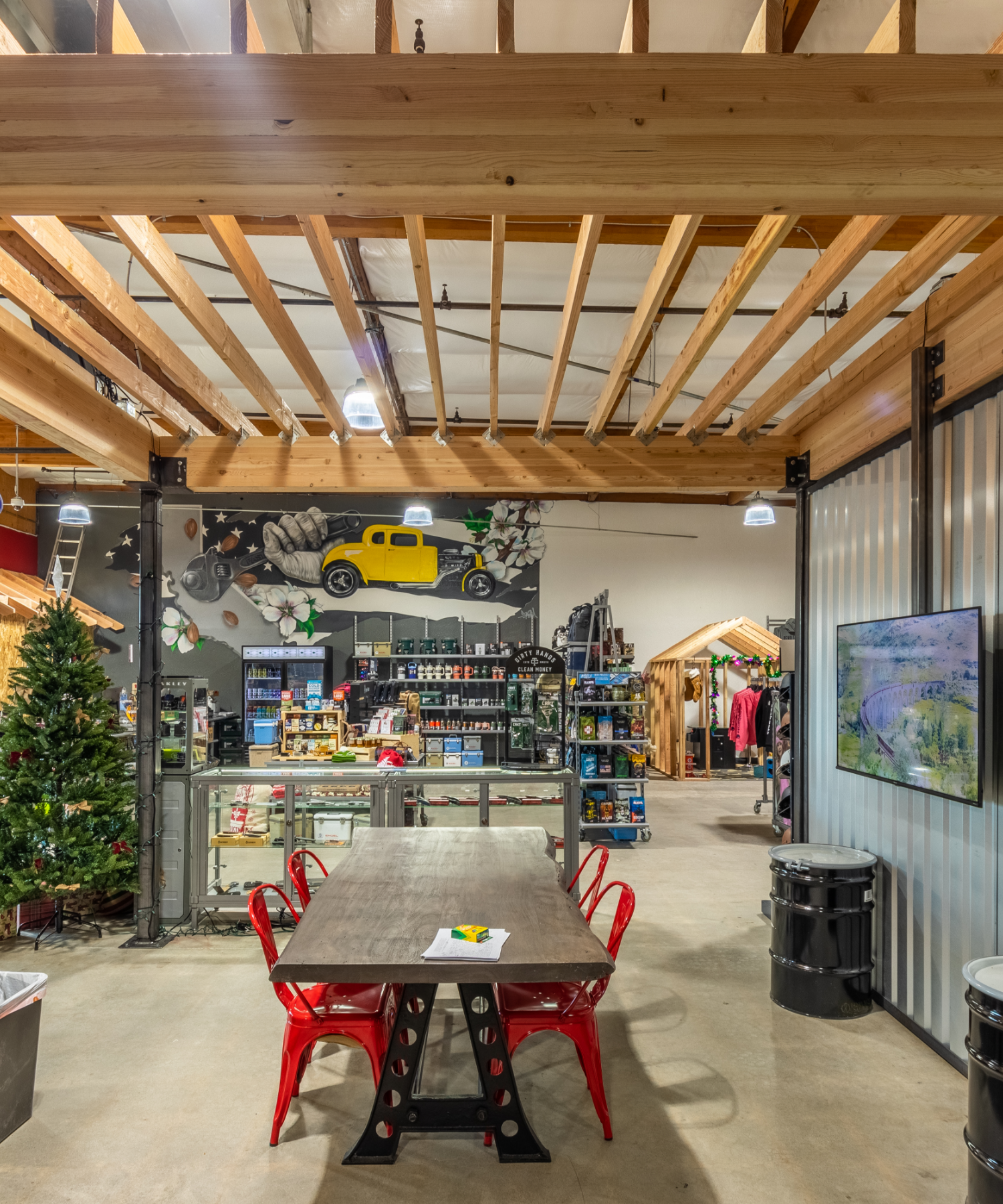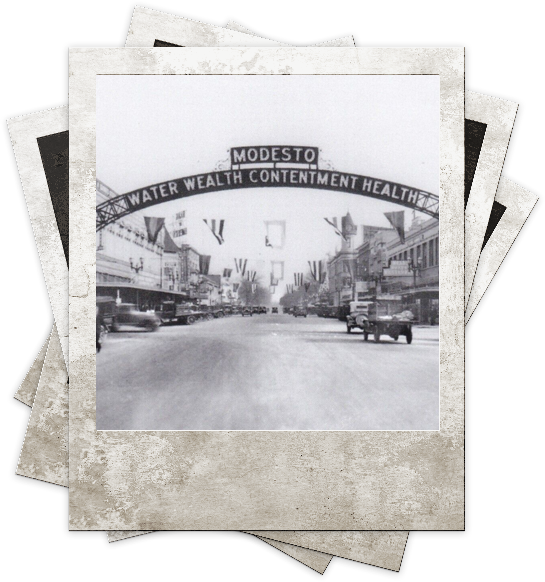 modesto
History
Modesto was founded as a village in 1870, becoming one of the San Joaquin Valley's major railroad towns housing the connection between Northern and Southern California. Known as a prosperous frontier town with a lively nightlife, the City of Modesto was incorporated in 1884. Modesto led the dry wheat crop of the 1800s, welcoming many firsts for the city, electric lights and the first hospital in 1891, the first sewer and public water system in 1892 and community baseball with the (independent) minor league Modesto Reds in the 1890s. With the arrival of irrigation, Modesto boomed in the 1900s, with notable additions — Modesto's Municipal Aviation Field  in 1920, Don Pedro Dam and reservoir in 1923, El Viejo Post Office in 1933.
loyal to local
Farmer's market
Farmers' markets give families an opportunity to support local farmers and ranchers. It feels good knowing where your food comes.

MODESTO
exactly what you're looking for
blue collar Approved
Men's Apparel
Women's Apparel
Kid's Apparel
Headwear + Hardhats
Glasses + Eyewear
PPE: Flame Resistant
Rain Gear + Outerwear
Bibs + Coveralls
HiVis Workwear
Boots for every job
Everyday Carry
Wallets + Keychains
Knives + Tool belts
Stickers + Decals
Drinkware + Coolers