JOIN THE PURPOSE-BUILT CREW
Want to be a valued part of a growing family that gives a damn? 

We are not a team because we work together. We are a family that gives a damn about each other. Every single day we make a difference in people's lives.
Become an integral member of a crew dedicated to the essential support of America's tradespeople. 
Whatever your craft – making people feel at home at our local stores, an eye for functional products people shouldn't live without, bringing inspiring stories to life in engaging ways, anything that can drive emotional, physical and commercial wellbeing, we want to hear from you!
Nothing feels better than making a massive impact and being highly rewarded for your hard work. Investing in our people, their quality of life and happiness is our priority.

We know what it takes to give your all and we do the same to provide meaningful compensation plans that aim to reward based on effort and performance.
You can read more about Our Story
where there's a will, there's a way
we want to hear from you
If your dream job isn't listed or if you have your own idea for a position you want to pitch, let's hear it!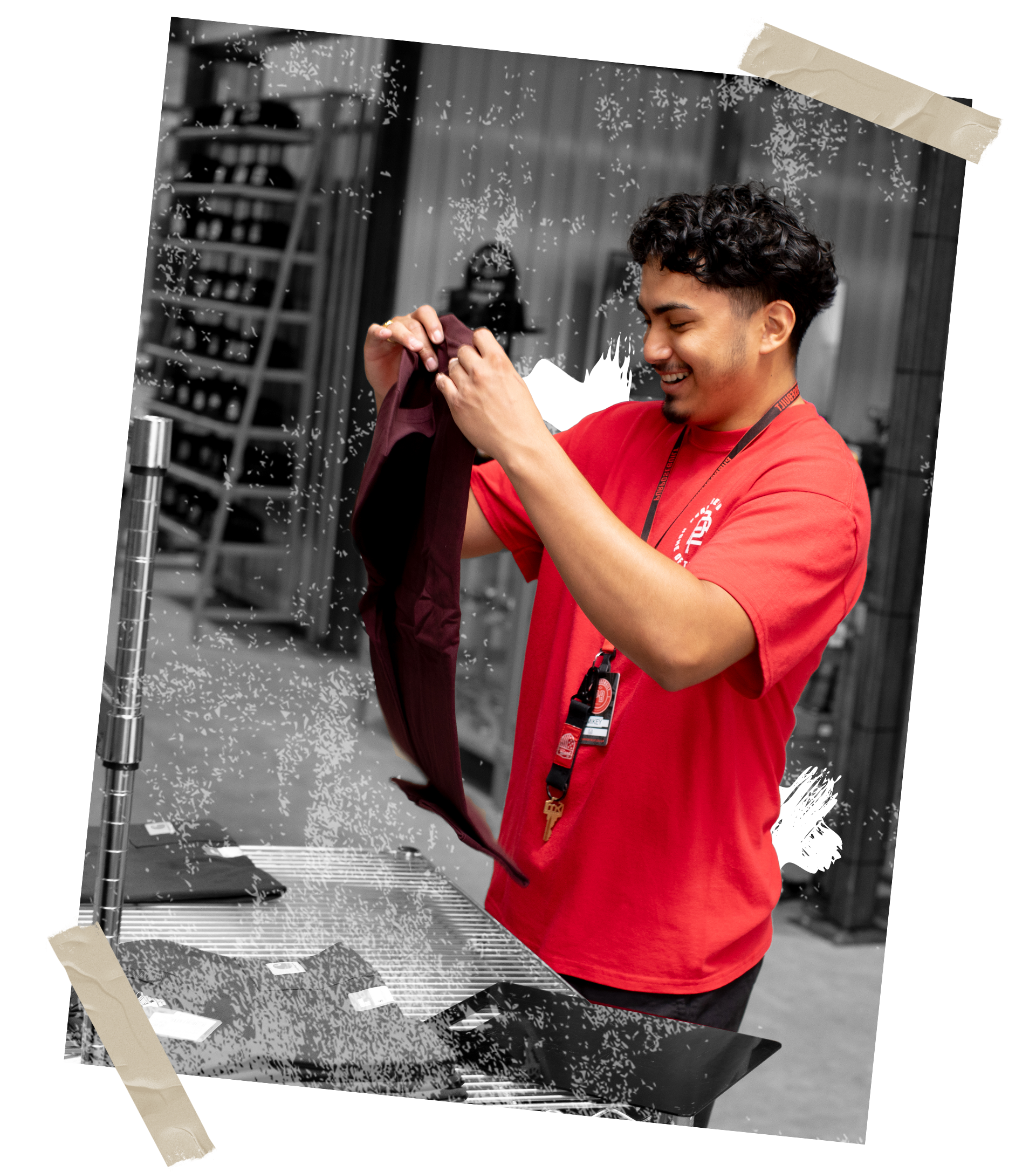 JOB BOARD
A new experience is in the works. Check back for active position postings shortly. In the meantime, submit your general application below.
UPCOMING ROLES
In-Store Team Member
Retail Store Management
Inventory Management
Supporting Retail Buyer
Customer Service Specialists
Visual Merchandising
Performance Marketing (tactical)
Event Planning + Activation
Graphic Design (promo + digital)
Product Design + Development
Human Resources
Administrative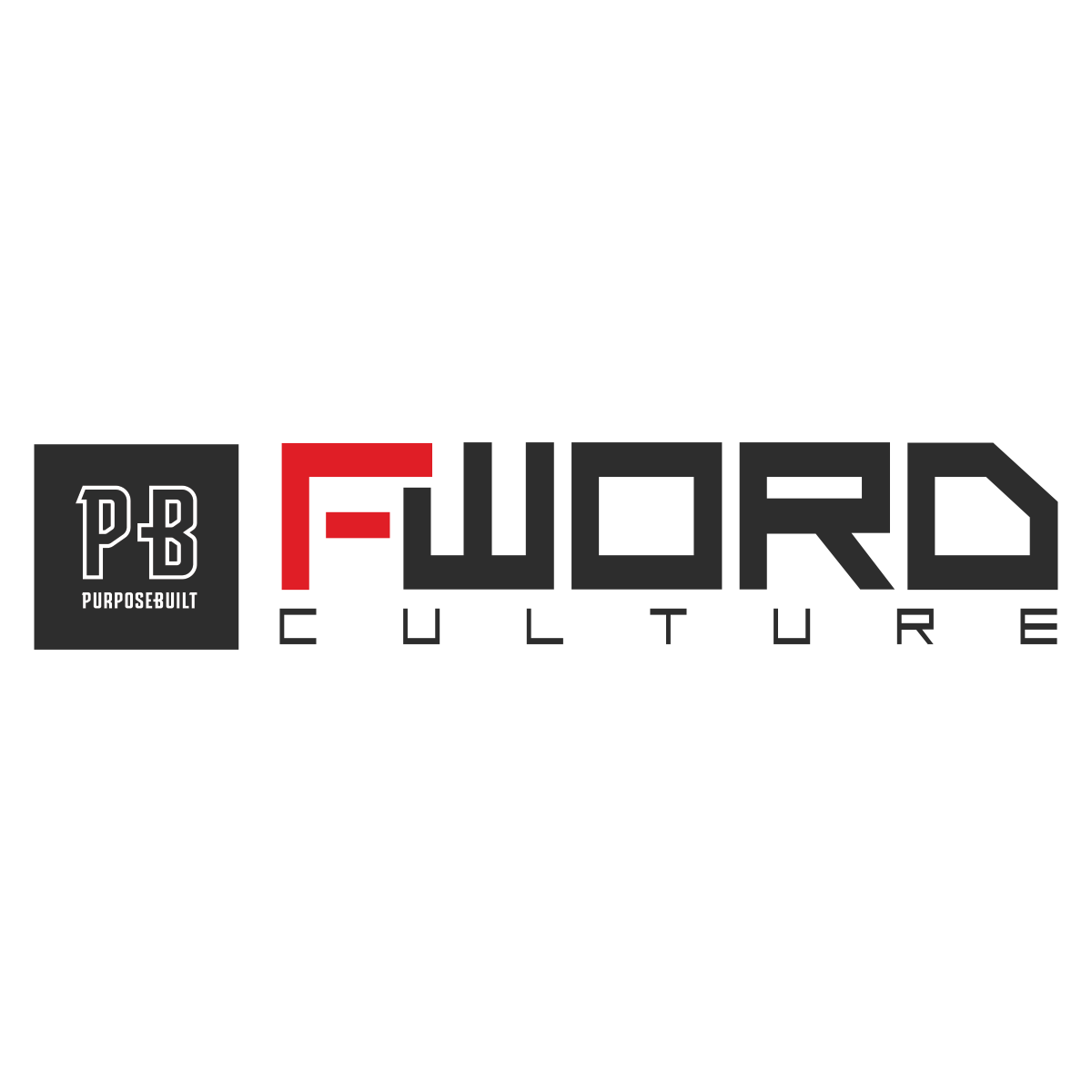 We champion "F-Word Culture"
A "First Things First" mentality, where we treat our guests like friends, our crew feels like family, and we have fun doing what we love. 
We've never met an F word we didn't like. 
Fast, fearless, fit, focused, fair, forthright, functional, fortitude, forward – endless.
what's important to us
aligned Core Values
Integrity
We are all on the same kick-ass team — we act with respect, take responsibility and do our best. 
Pride
We feel confident in who we are, what we do and asking questions when we get stuck.
Courage
We have the strength to do challenging and important things for each other and our community.
Loyalty
We relentlessly support people, passions, projects and pursuits we believe in.
Hard Work
We find happiness in the practice and outcomes of dedication, persistence and grit. 
Fun
We choose to laugh, uplift, joke, lighten, include and play every chance we get. 
Value
We focus on providing real benefits — financial, physical, mental and emotional.
Community
We celebrate quality time, relationships and opportunities to make an impact in people's lives.
Resourceful
We utilize the ability to find quick and clever ways to overcome difficulties.
this isn't our first rodeo
QUALITIES THAT TAKE YOU FAR
Proven experience and/or fierce will to jump in 
High capacity for taking effective action as a self-starter
Enjoys organization and staying on track
Engaging and thoughtful communication skills
Open minded to new ways of thinking and operating
A strong will to grow, improve and seek guidance  
Values punctuality, under-promising and over-delivering
Enjoys problem-solving and multitasking
Aligned with what is means to be customer-centric
Comfortable navigating the needs of customers 
Awareness to adapt to the needs of people and the business
A good team player — positive, supportive and upbeat 
Eager to make things happen with urgency
Genuine desire to provide value to our audience
FOCUSED ON A
FEEL GOOD EXPERIENCE