6245 SUNRISE BLVD
P-B CITRUS HEIGHTS
find exactly what you're looking for
BLUE-COLLAR APPROVED
One-Stop for all your workwear + lifestyle needs.
Men's Apparel
Women's Apparel
Kid's Apparel
Headwear + Hardhats
Glasses + Eyewear
PPE: Flame Resistant
Rain Gear + Outerwear
Bibs + Coveralls
HiVis Workwear
Boots for every job
Everyday Carry
Wallets + Keychains
Knives + Tool belts
Stickers + Decals
Drinkware + Coolers
MAP IT
6245 Sunrise Blvd, Citrus Heights, CA 95610
Shop Hours + Contact
MON - FRI — 10AM - 8PM
SAT — 10AM - 7PM
SUN — 11AM - 5PM
EXTENDED HOLIDAY HOURS:
SUN 11AM - 6PM

PHONE
(279) 529-4046

EMAIL
help@purpose-built.com
home of the trades
PURPOSE-BUILT CITRUS HEIGHTS
Your community hub, known as the Home of The Trades. Here you'll find top-brand workwear, clothing, boots, everyday carry, PPE gear, nutrition packed snacks, energy fueled drinks and inspiration for your Blue Collar calling. Whatever field your craft lies in — construction, manufacturing, maintenance, agriculture or essential services, we got you covered and more!  
Let our professional and friendly team of experts personally fit you for safety, comfort, function and freedom on and off the job-site.  Come learn what Purpose Built is all about and walk out with new friends and gear you never knew you looked so good in.  
We post in-store for local PB events, car + truck shows and meet-ups to help you get the most out of being alive.  Get exclusive savings only at your local shop.
Making each trade and community stronger, brick by brick. 
all the brands you love
under one roof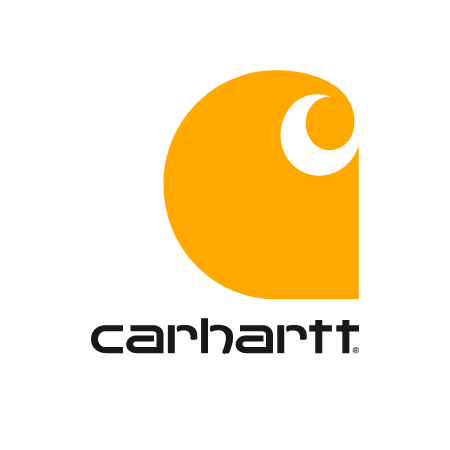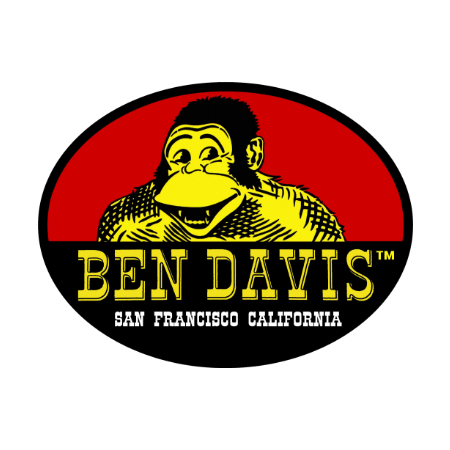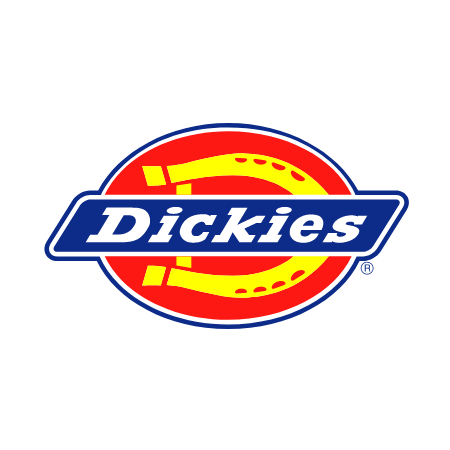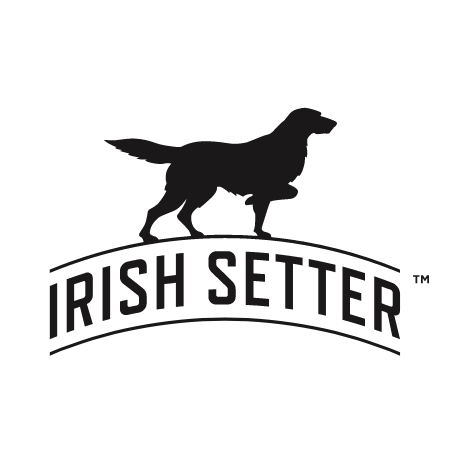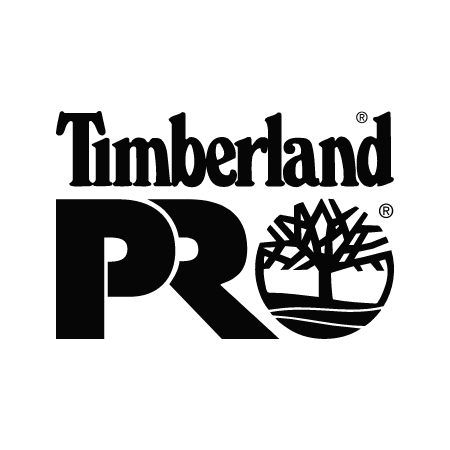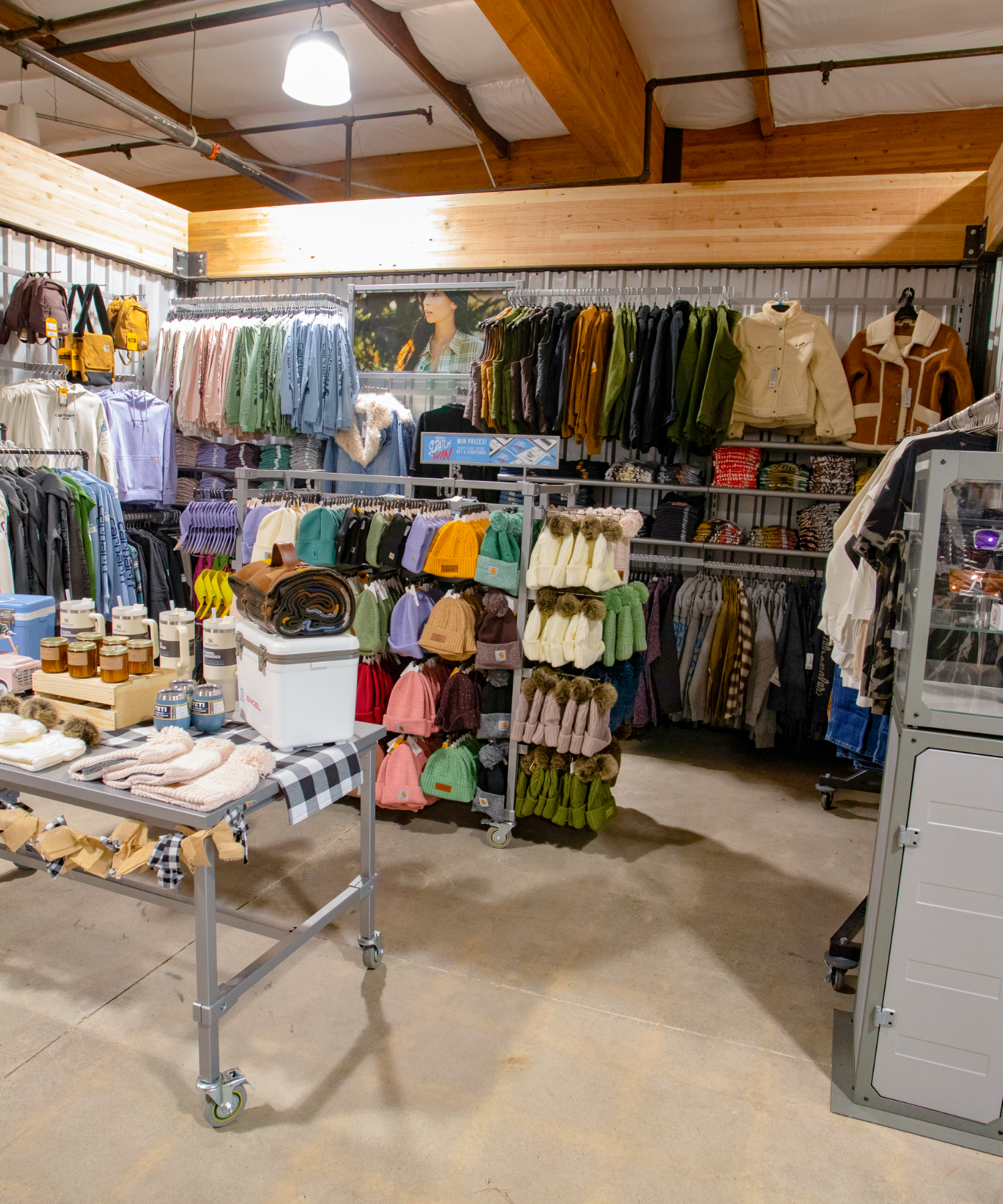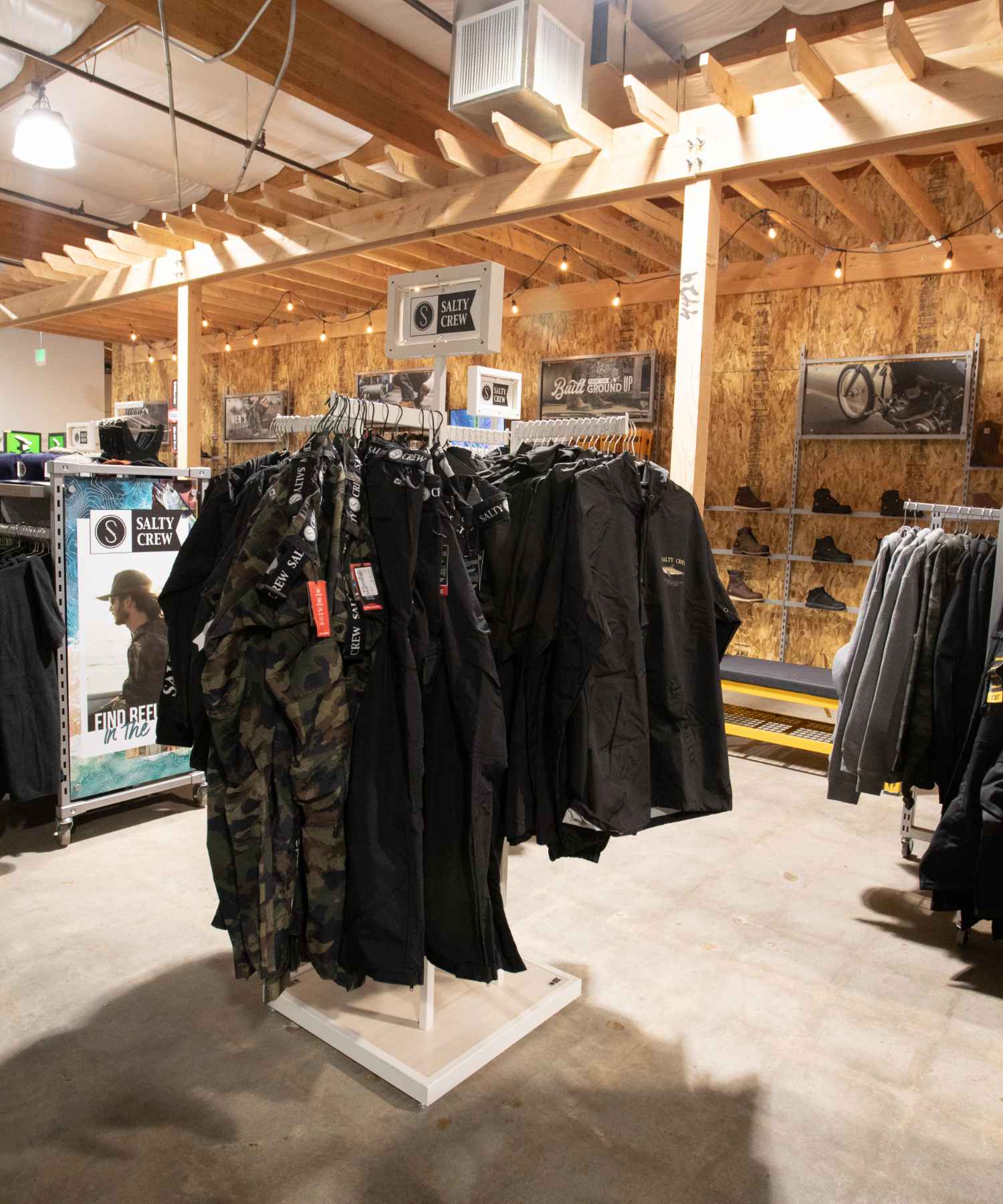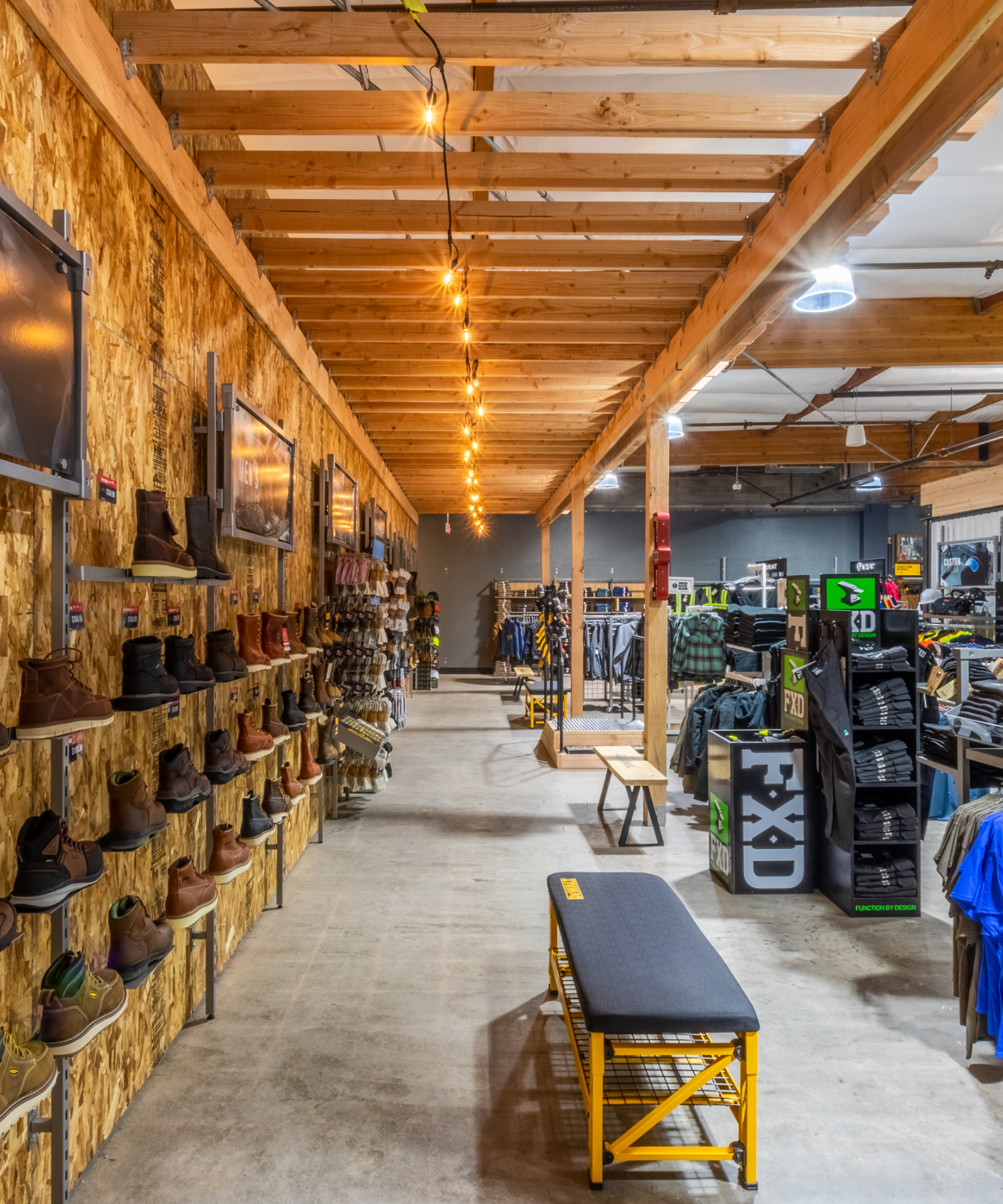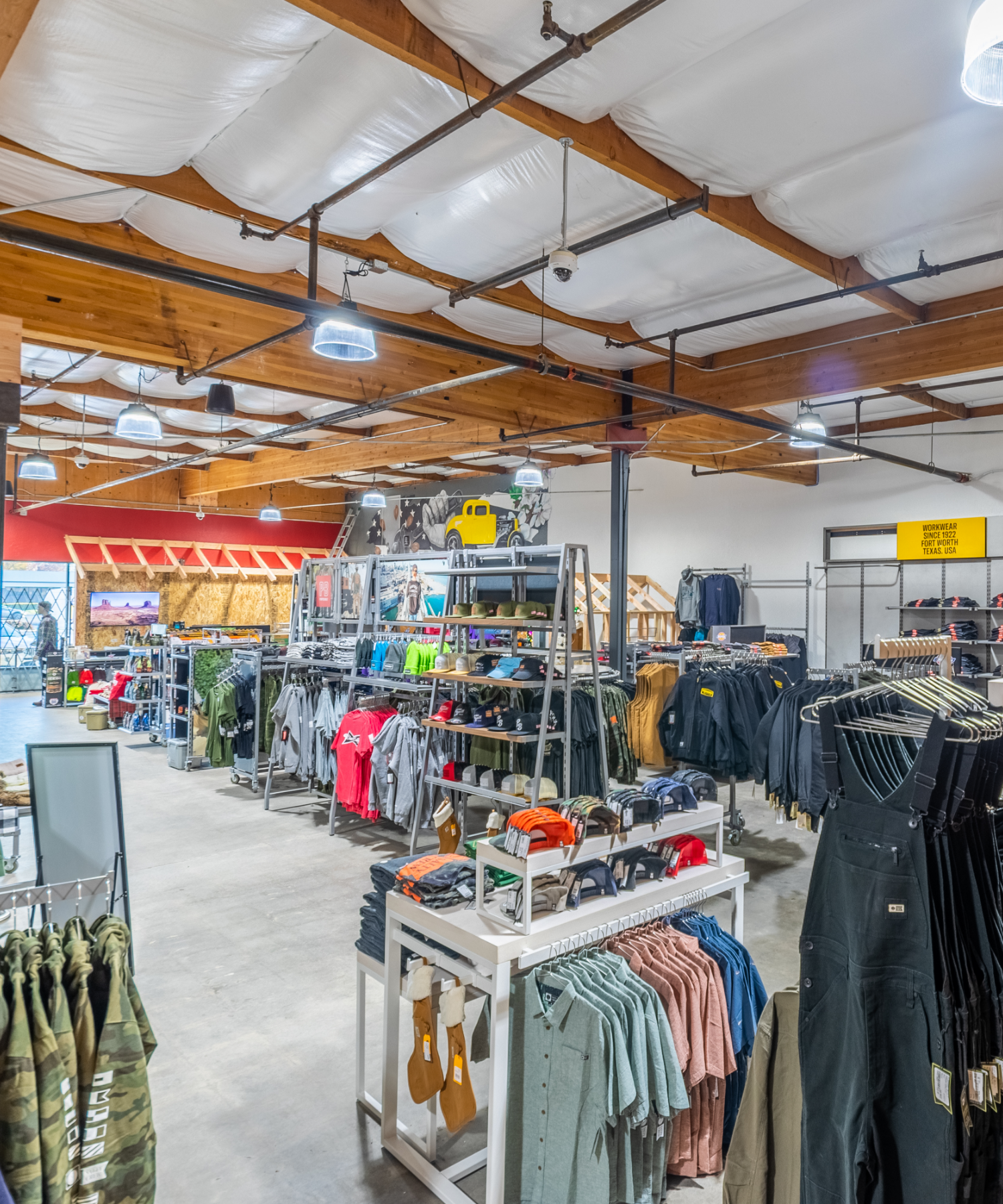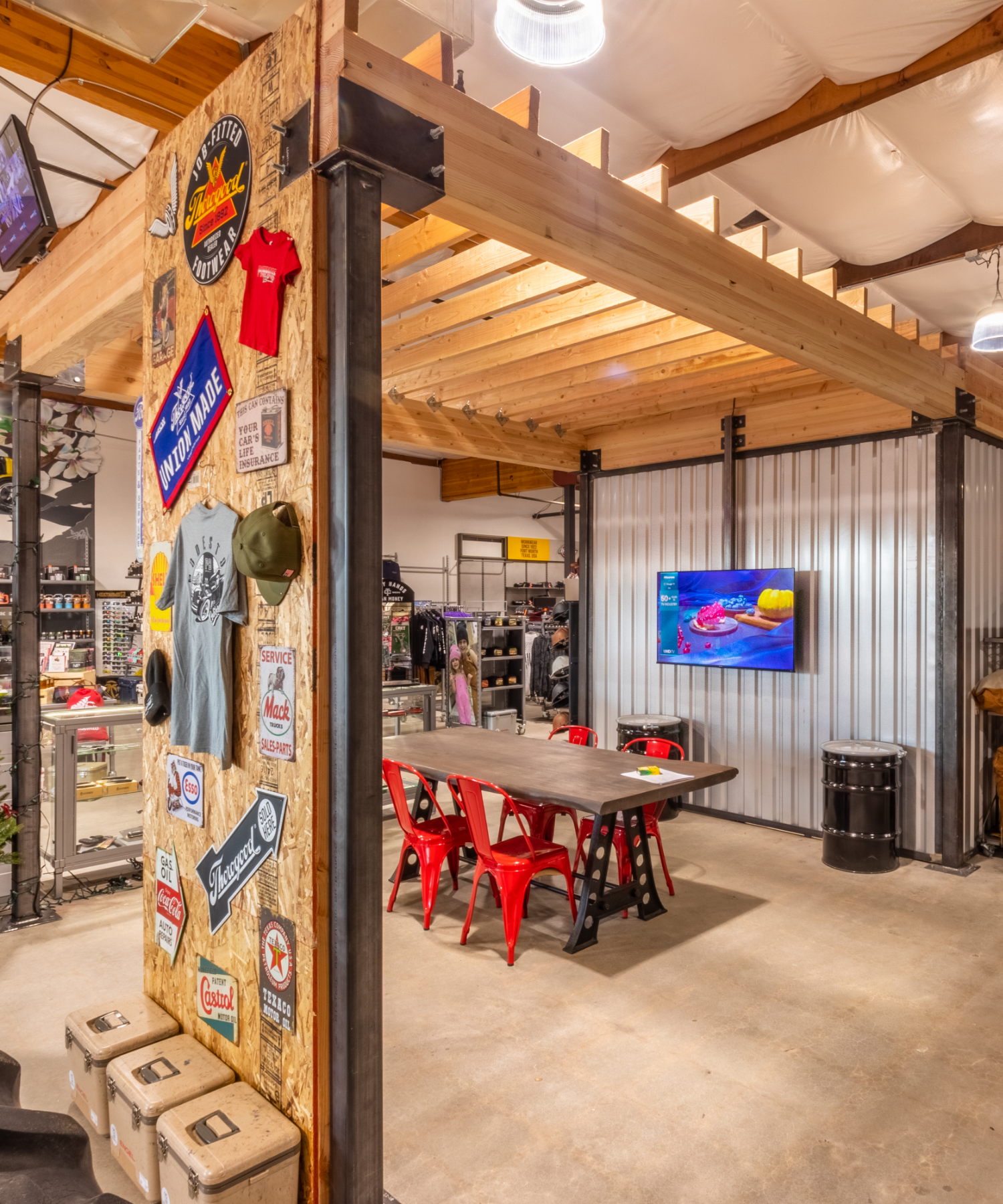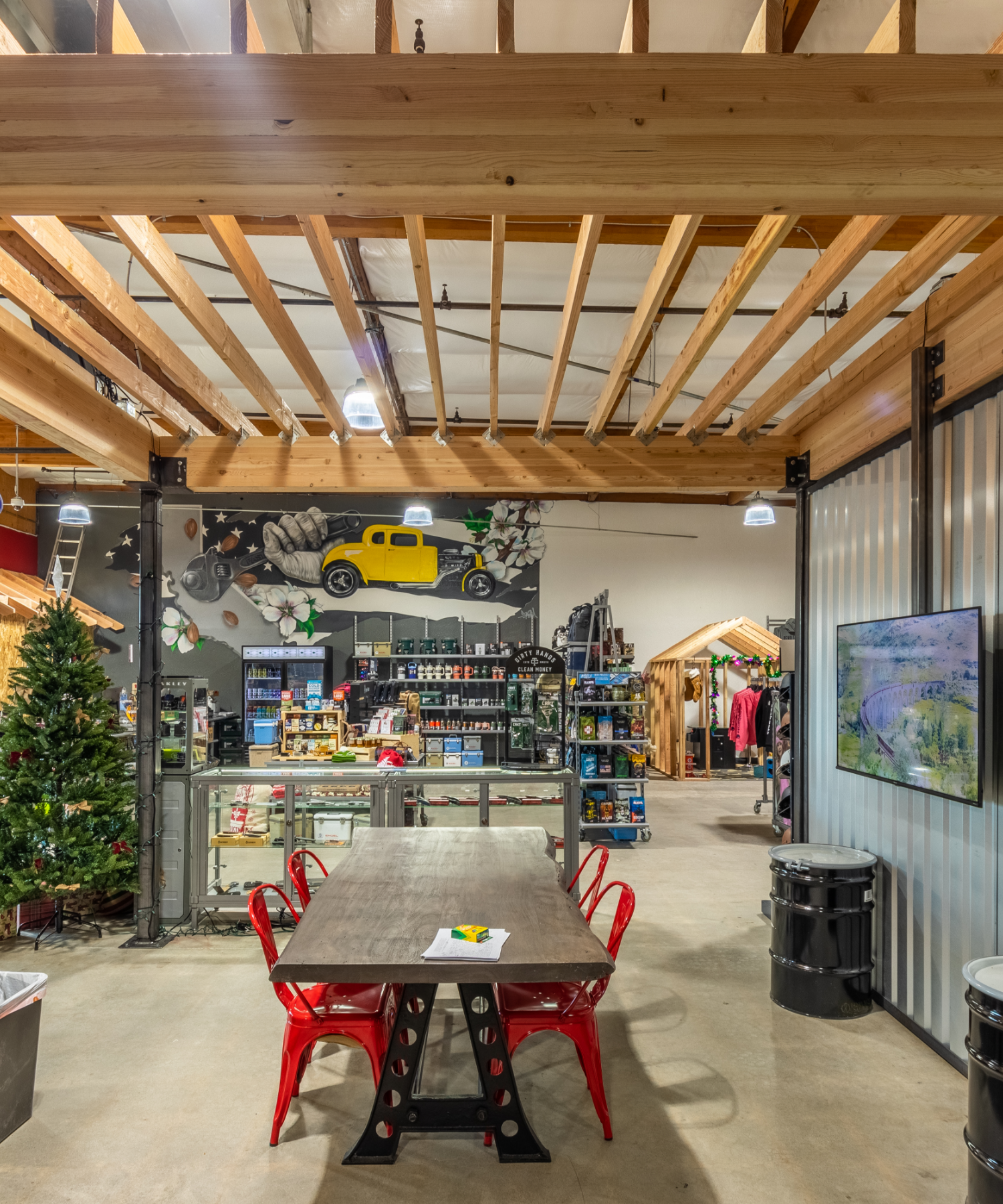 citrus heights
History
Citrus Heights, originally named Sylvan, meaning wooded for all the native oak trees, was officially incorporated in 1997. In the 1860s there were enough people to build the first schoolhouse and the Central Pacific Railroad broke ground. The area was renamed as Citrus Heights by Walter Trainer in 1910, for a time when citrus was easy and cheap to grow. The early 1900s saw irrigation water transform the rural grain farms, the establishment of the Citrus Heights Fire District and the first annual Road Day, where the township's 200 families came out to help patch holes in country roads, clean drainage ditches, plant trees on school grounds, and lay sidewalks. Today our crops are known for olives and almonds. 
loyal to local
FARMER MARKETS
Farmers' markets give families an opportunity to support local farmers and ranchers. It feels good knowing where your food comes.

SUNRISE MALL
CARMICHAEL
FAIR OAKS