IMPACT - HONOR - FUND - SUPPORT
THANK YOU FOR HELPING US SUPPORT THE ONES WE LOVE!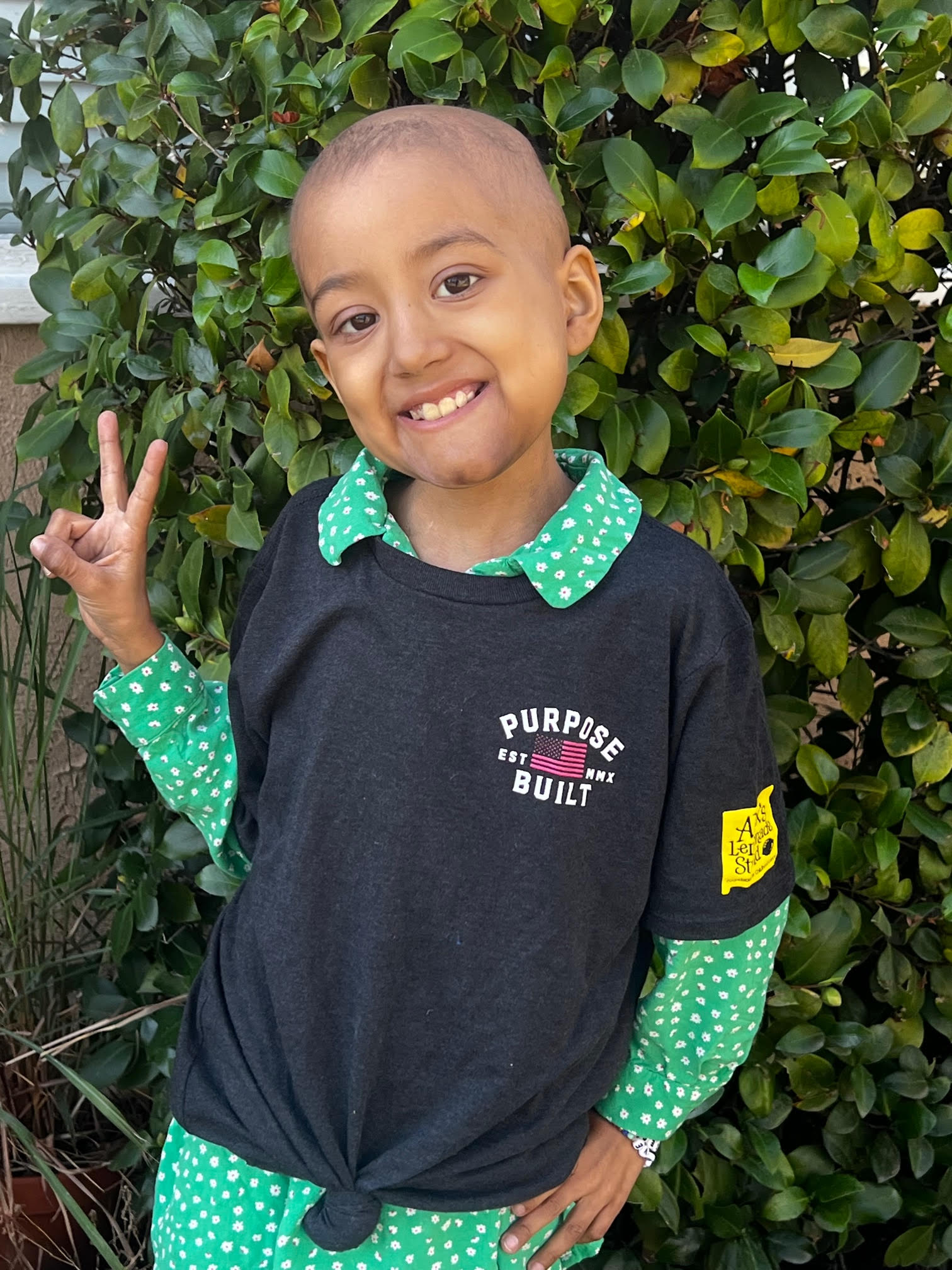 8 Year Old
Delilah Loya
Eight-year-old cancer patient Delilah Loya from Bakersfield, diagnosed with stage 4 neuroblastoma in 2019, has received overwhelming community support. Despite ongoing medical challenges, Delilah's dream of visiting hot springs in Colorado is now possible, thanks to Campaign One At A Time, an organization raising funds for families facing critical illnesses. Delilah's mother, Samantha, expresses deep gratitude for the generosity of strangers who contributed not only to the dream trip but also to cover a $15,000 hospital bill and expenses for their frequent hospital visits. Samantha emphasizes the significant impact these contributions make in bringing joy to a child facing adversity. Delilah is set to undergo new treatment, hoping to participate in a clinical trial that genetically modifies her stem cells. Despite the challenges, the family is resilient, buoyed by the community's unwavering support.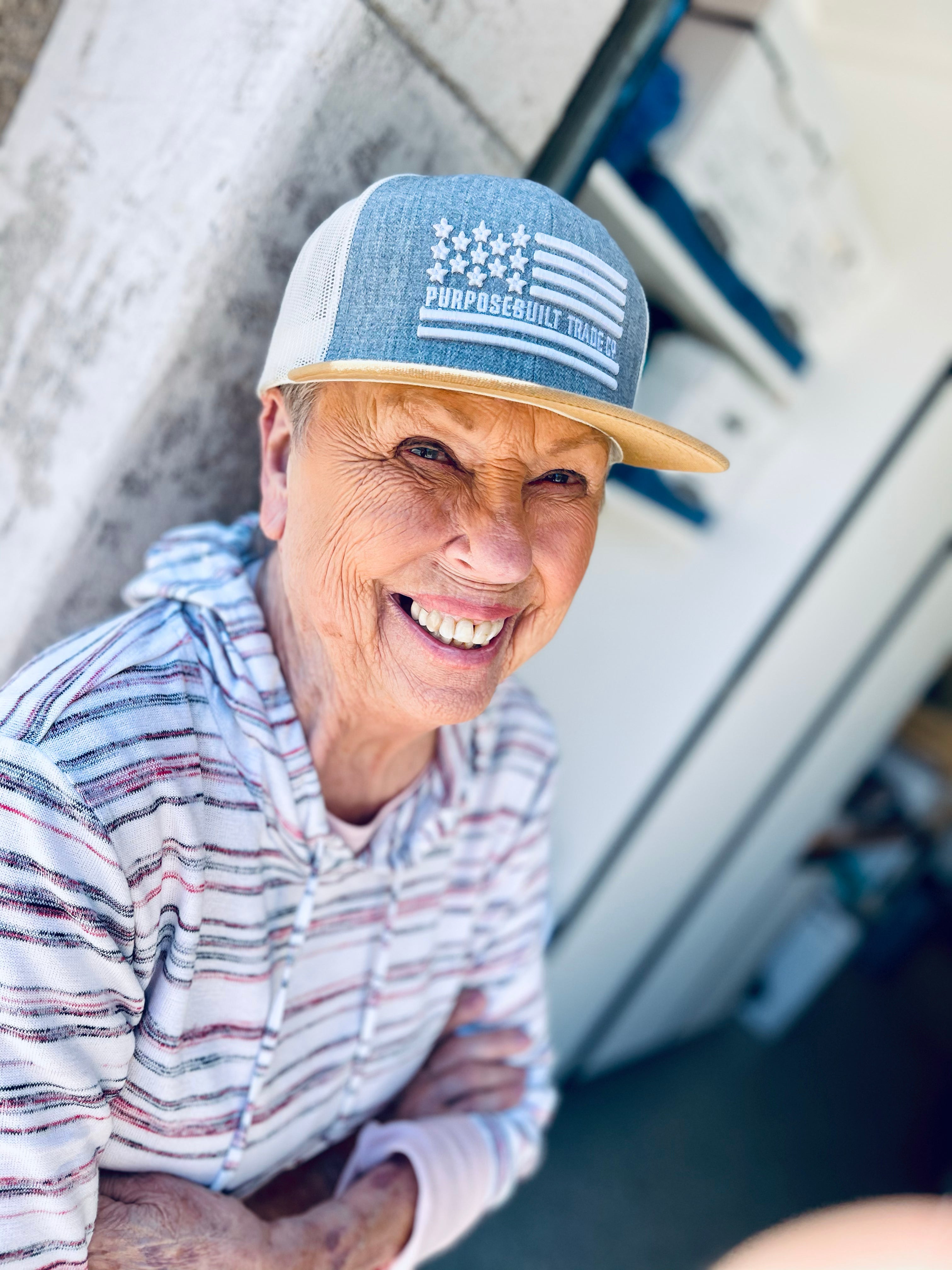 Grandma Maxine Pearce
Grandama stands out as the ultimate PB enthusiast and an unparalleled source of positivity, proudly carrying the title of a 2x Cancer Survivor. More than 30 years ago, she confronted the challenge of Rheumatoid Arthritis, leading to the adoption of rigorous medications for comfort and to combat autoimmune deficiencies. Enduring years of harsh treatments, she then faced the additional battle of Lymphoma—a cancer targeting lymph nodes and critical areas of the body. Later, after persistent fights against lymphoma, she grappled with stage 4 Colon Cancer, all while being 85 years old. Despite her age and the seemingly unending stream of negative news, my grandma firmly declared, 'I'm not ready, and I haven't lived out my bucket list!' Even with a stage 4 diagnosis, GMA never surrendered, sparking a newfound passion for life. She sold her house, embraced assisted living with vibrant parties, and used the proceeds to live life more fully. Her infectious zest for life and positive energy propelled her into trials for Keytruda, a cancer-fighting drug. In July 2023, she received the uplifting news of being back in remission. We recently celebrated her 90th birthday, commemorating the occasion with joyous festivities on her favorite cruise line. She continues to live her best life, conquering her bucket list with every radiant smile. Here's to you, Gma!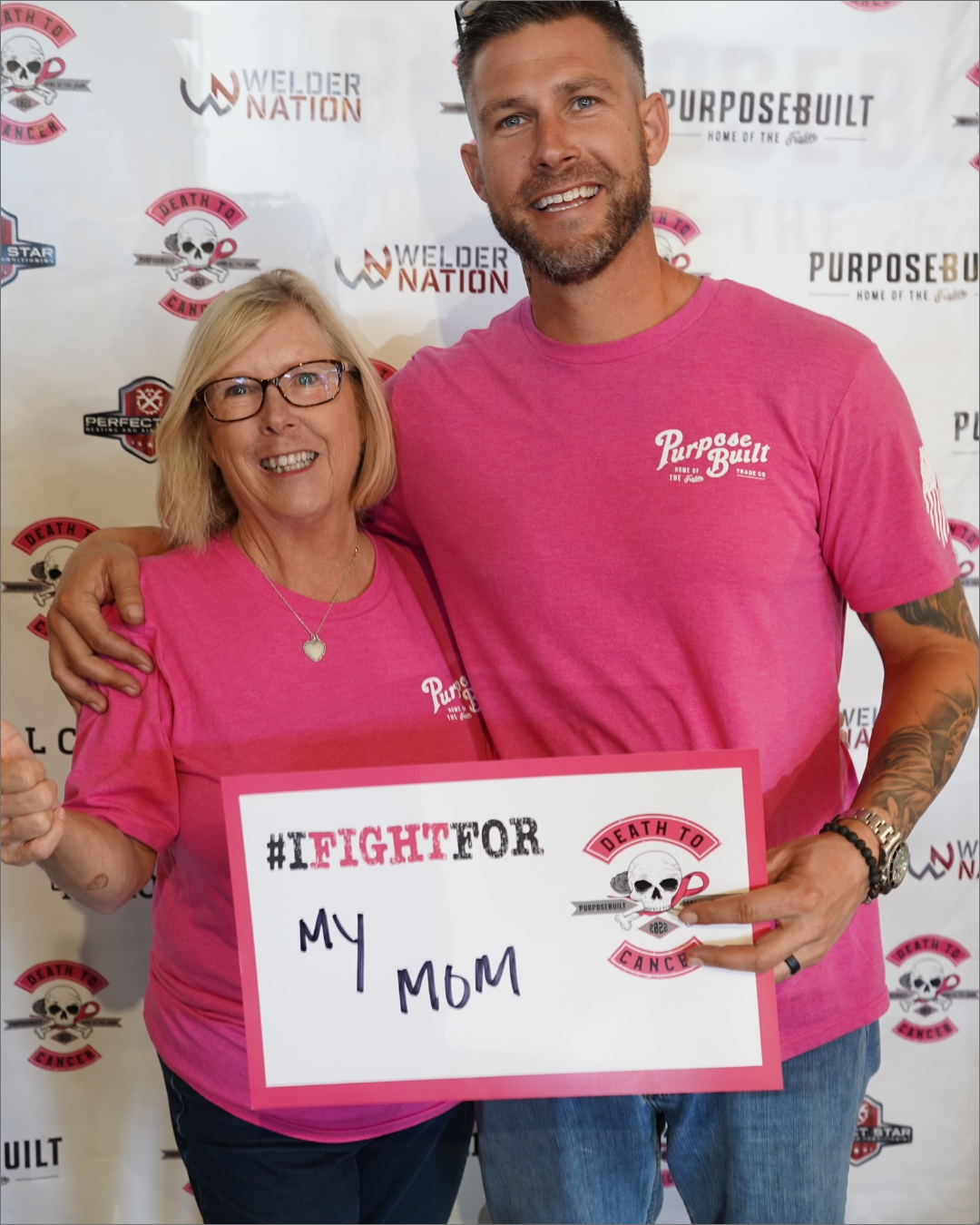 Kim Johnson
In 2005, Kim Johnson received a devastating cancer diagnosis of Chromic Myeloid Leukemia, discovered by her eye doctor who noticed abnormal white blood cell activity. The emergency oncology appointment confirmed the diagnosis, and we, her family, were left feeling more impacted than she was. Despite enduring grueling treatments, spinal cord biopsies, and a 15-year battle, Kim, much like Ben Griswold, maintained an unwavering positivity. Her resilience, faith in Christ, and the support of family and friends helped her navigate the challenging journey. Thanks to advancements in cancer treatments and the support of organizations like the Leukemia & Lymphoma Society, Kim triumphed over cancer last year, officially entering remission and ceasing all medications. Her story stands as a testament to courage and resilience, echoing prayers for all cancer warriors and their supporters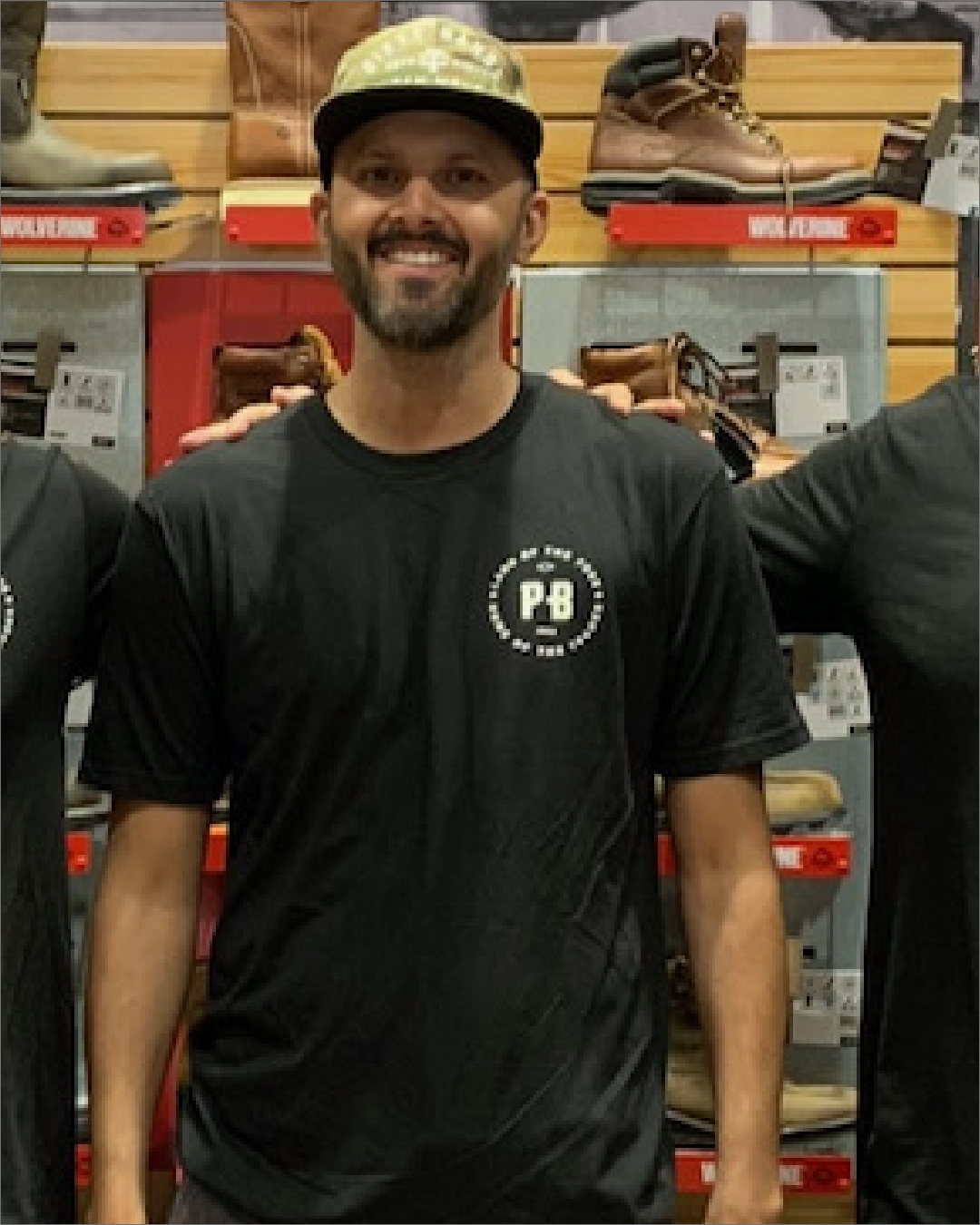 IN MEMORY OF
Benjamin Griswold
Benjamin Griswold was a steadfast Marine, loving father, devoted husband, caring son, and the best brother I could have asked for. On January 29, surrounded by his family, Ben peacefully took his last breath.Since his 2013 diagnosis of stage-4 follicular non-hodgkin's lymphoma at the age of 29, Ben fought for his life with extraordinary resolve. Despite recurrence of the lymphoma in 2017 and a later diagnosis of treatment-related acute myeloid leukemia (AML) less than a year later, Ben retained contagious optimism, a humble appreciation for his medical team and those working to save him, and an infallible devotion to ensure a future for his beloved family. Ben leaves behind a loving wife, Jessica, and three young children - Oliver (7), Jack (5), and Arya (3).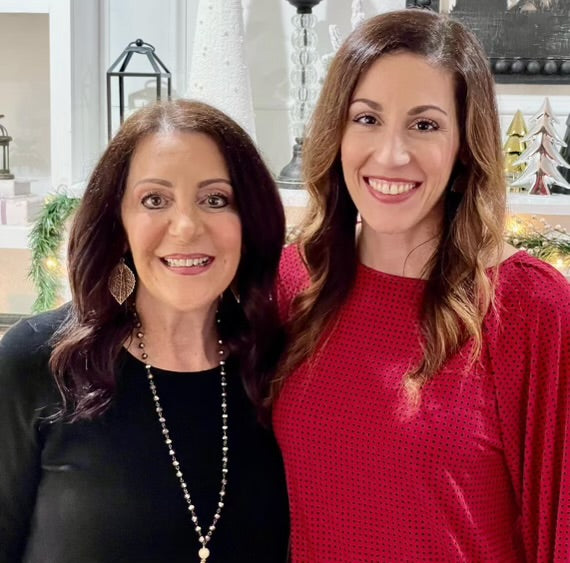 IN MEMORY OF
Nahad Levasseur
Nuhad Saba Levasseur, a cherished soul, passed away in Marietta, GA, on March 31, 2023. Born in Cairo, Egypt, in 1953, she shared her musical gift and life with Michael Levasseur for 39 loving years, raising four children. Nuhad's voice studio became a haven for students for three decades, where she not only taught music but also mentored dreams. Her love for Jesus and family defined her, and in 2018, she embraced a new chapter in Marietta, GA, creating lasting memories with friends and family. Nuhad's life, a beautiful symphony of love, music, and faith, leaves an indelible mark on all who were touched by her warmth and kindness.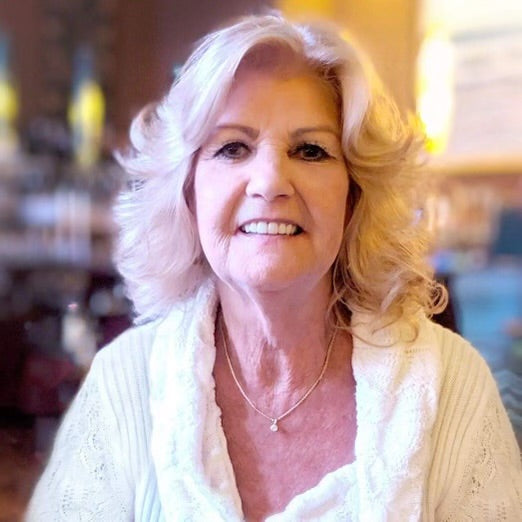 IN MEMORY OF
Laura J Records
Looking back, it's undeniable that Laura, as a mother, grandmother, and wife, was simply the best. Family stood at the core of her world, and she dedicated her life to ensuring the happiness of those around her, consistently caring for her family and friends. The pinnacle of her joy was reached when she became a grandmother, a role she embraced wholeheartedly, making it her top priority. Laura had a remarkable ability to drop anything to care for her grandkids.
Even in the face of cancer, Laura refused to let it define her. With unwavering strength, she held her head high, lived life to its fullest, and fought courageously until the end. Her legacy will always be remembered for her kind heart and her skill in crafting amazing mai-tais.
IMPACT - HONOR - FUND - SUPPORT
Limited edition gear to cure cancer
SINCE 2019
YOU'VE HELPED RAISE THOUSAND$ TO SUPPORT FAMILIES + CURE CANCER
OUR GREATEST PASSION IS TO MAKE A REAL GENUINE IMPACT IN PEOPLES LIVES. Thank you for showing up year-after-year, it means the world to us.
PURPOSE-BUILT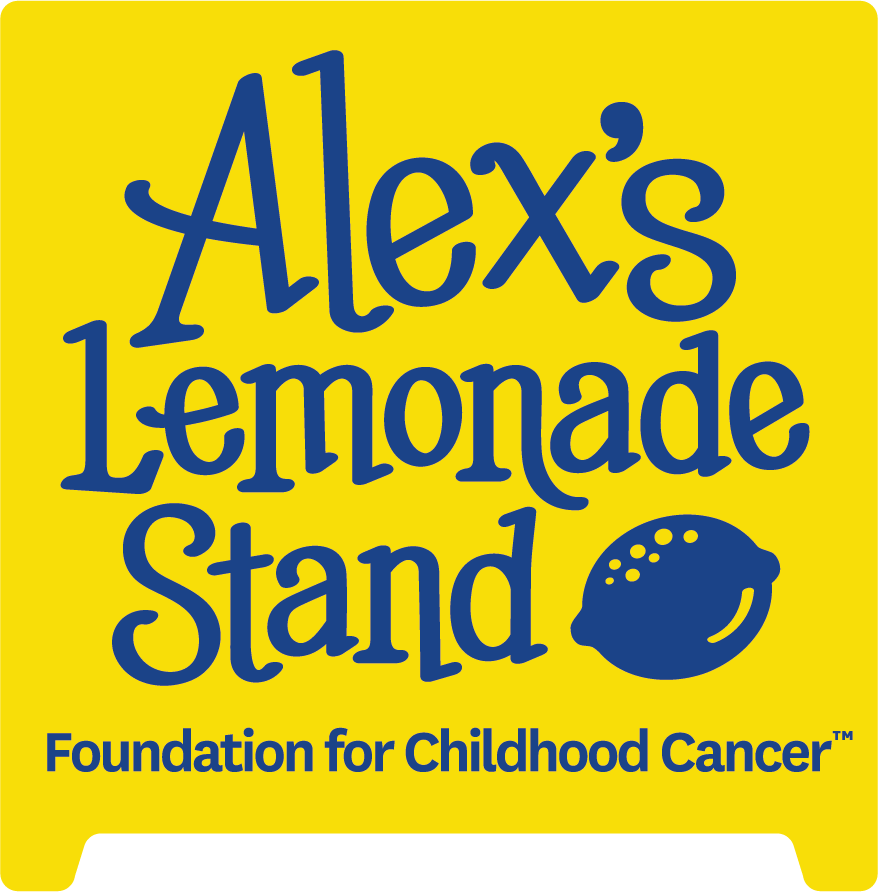 2023 PARTNER
Purpose-Built X ALSF
Alexandra "Alex" Scott was diagnosed with childhood cancer just before her first birthday. At 4 years old, she told her parents she wanted to set up a front-yard lemonade stand. Her plan: to give the money to doctors to help them find a cure to childhood cancer. Her first "Alex's Lemonade Stand", held with the help of her older brother Patrick, raised an astonishing $2,000 in one day.
GRATEFUL + HUMBLED
ALEX'S INSPIRING LIFE
OCTOBER 2023 SHOWS
FAST + FURIOUS For CURING CANCER
Let's rev up once again to raise awareness, grow funds + celebrate the unwavering strength of cancer fighters + survivors and the fantastic support systems that stand by them.
If you've got a passion for wheels, a need for speed and you think your ride is one-of-a-kind, you're not alone. We're rolling out the welcome mat for all styles of cars and trucks you won't want to miss. 'Best In Show' awards for multiple categories.

Registration kicks off on-site at the show from 8:15 AM to 9:30 AM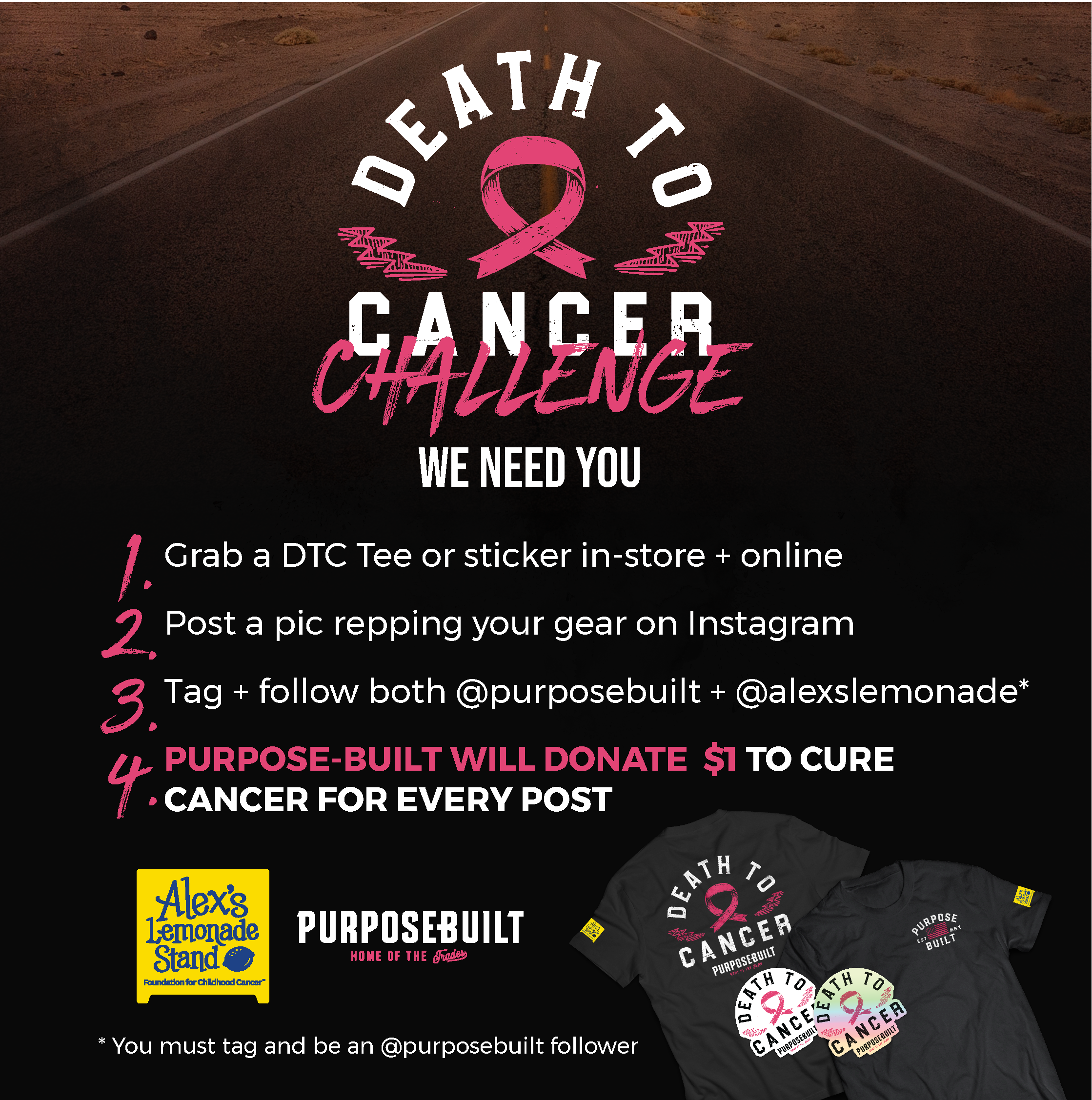 SHARING IS CARING
P-B will donate $1 for every Instagram Post*
3 Steps
Massive Impact
We Appreciate You