home of the trades
Purpose-Built Livermore
Your community hub, known as the Home of The Trades. Here you'll find top-brand workwear, clothing, boots, everyday carry, PPE gear, nutrition packed snacks, energy fueled drinks and inspiration for your Blue Collar calling. Whatever field your craft lies in — construction, manufacturing, maintenance, agriculture or essential services, we got you covered and more!  
Let our professional and friendly team of experts personally fit you for safety, comfort, function and freedom on and off the job-site.  Come learn what Purpose Built is all about and walk out with new friends and gear you never knew you looked so good in.  
We post in-store for local PB events, car + truck shows and meet-ups to help you get the most out of being alive.  Get exclusive savings only at your local shop.
Making each trade and community stronger, brick by brick.
MAP IT
1870 First St, Livermore, CA 94550
Shop Hours + Contact
MON - FRI — 10AM - 8PM
SAT — 10AM - 7PM
SUN — 11AM - 5PM
EXTENDED HOLIDAY HOURS:
SUN 11AM - 6PM

PHONE
(925) 294-0557

EMAIL
help@purpose-built.com
all the brands you love under one roof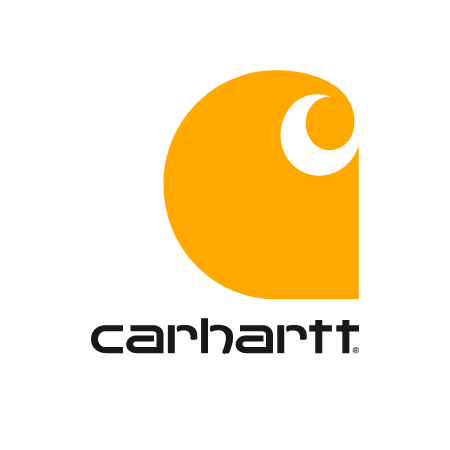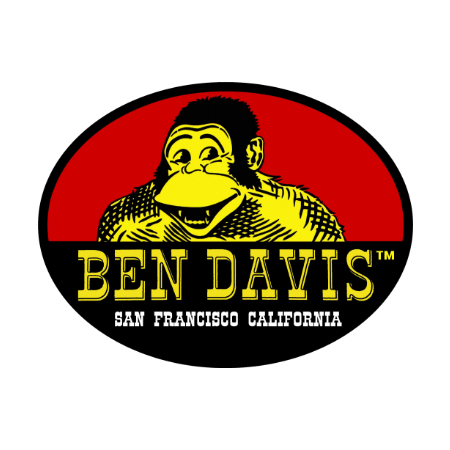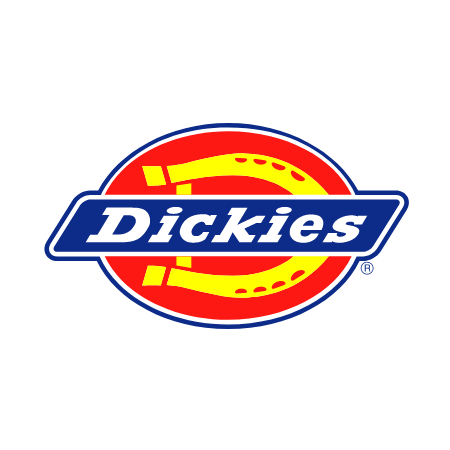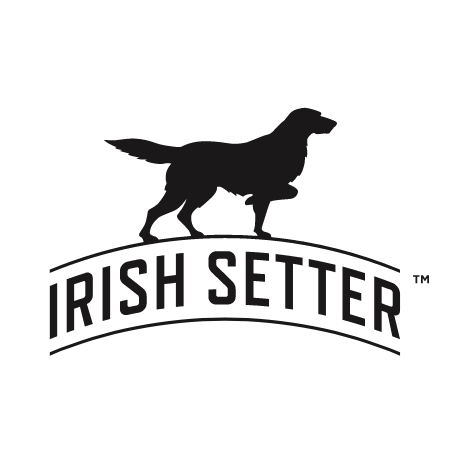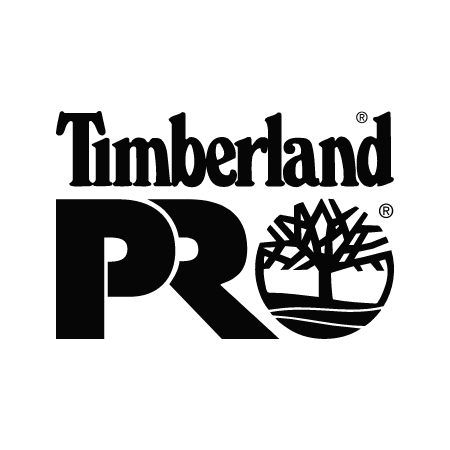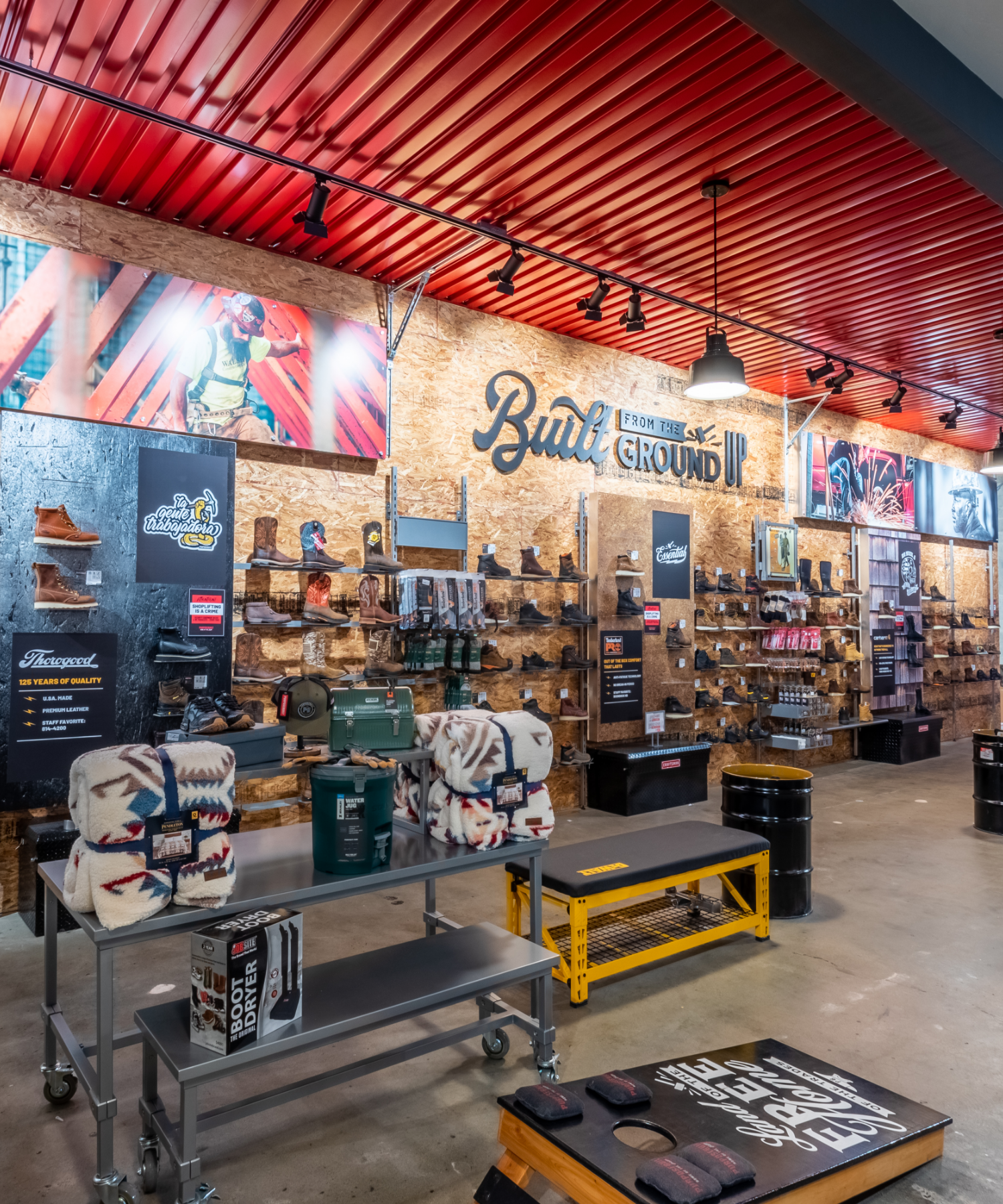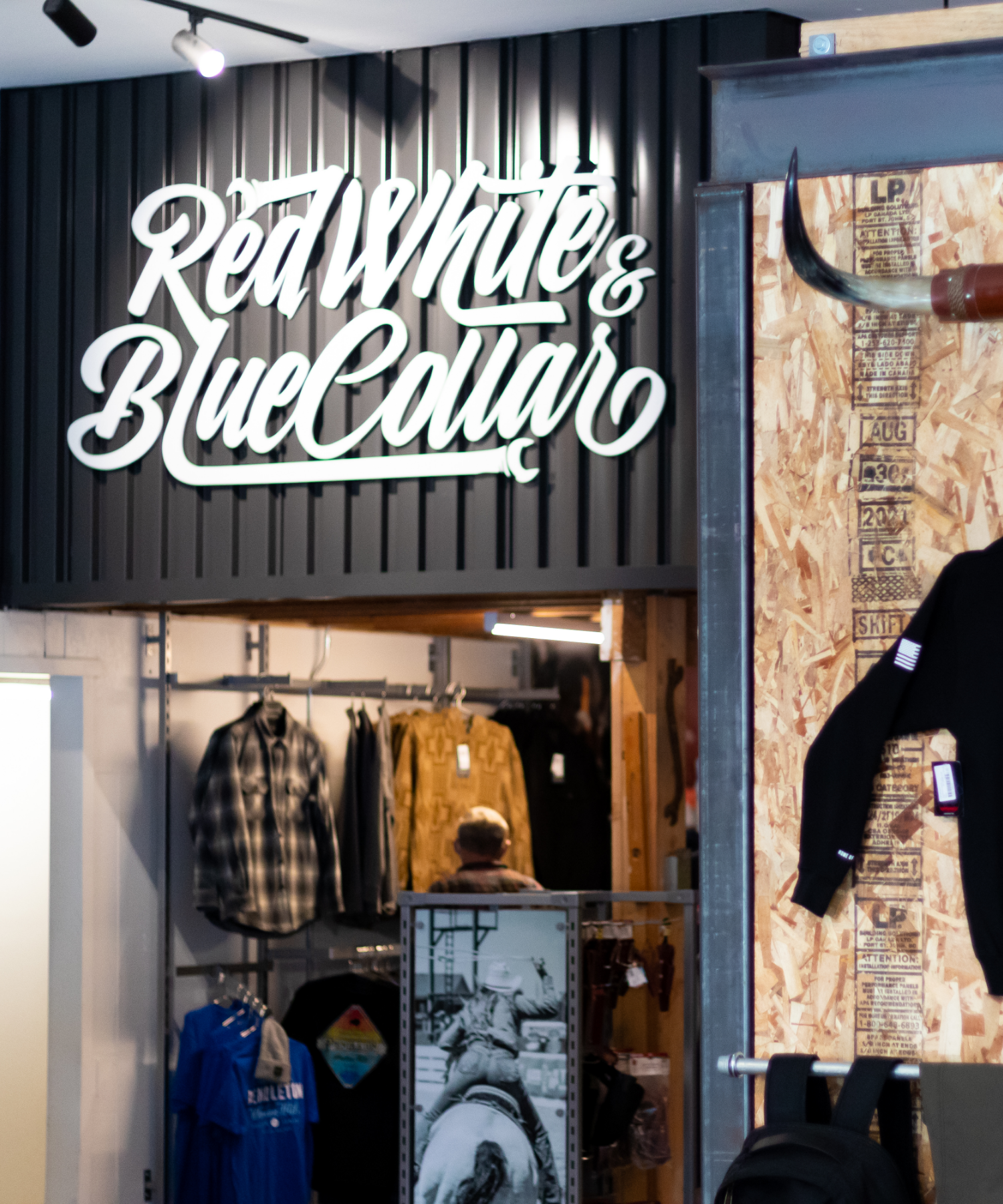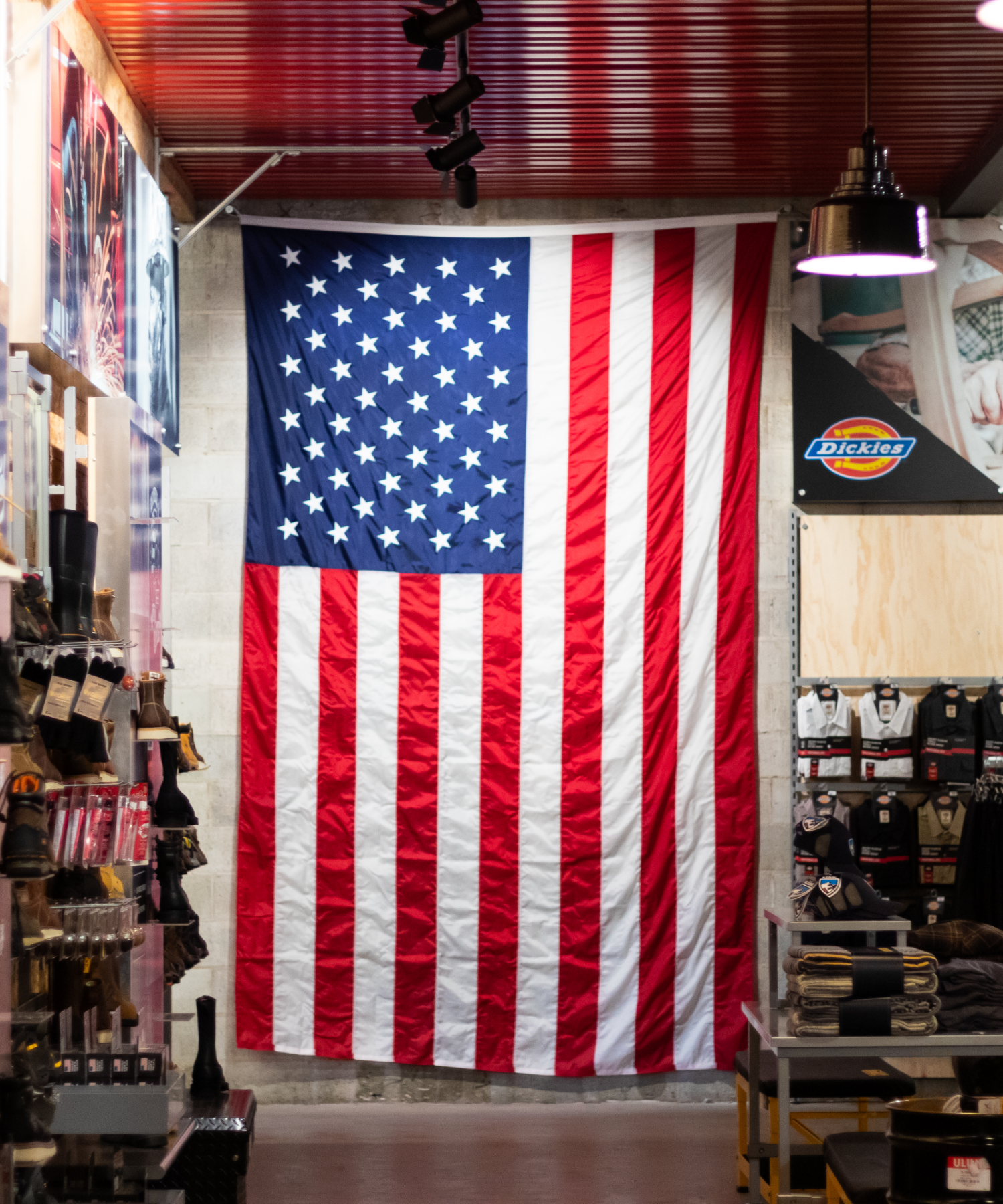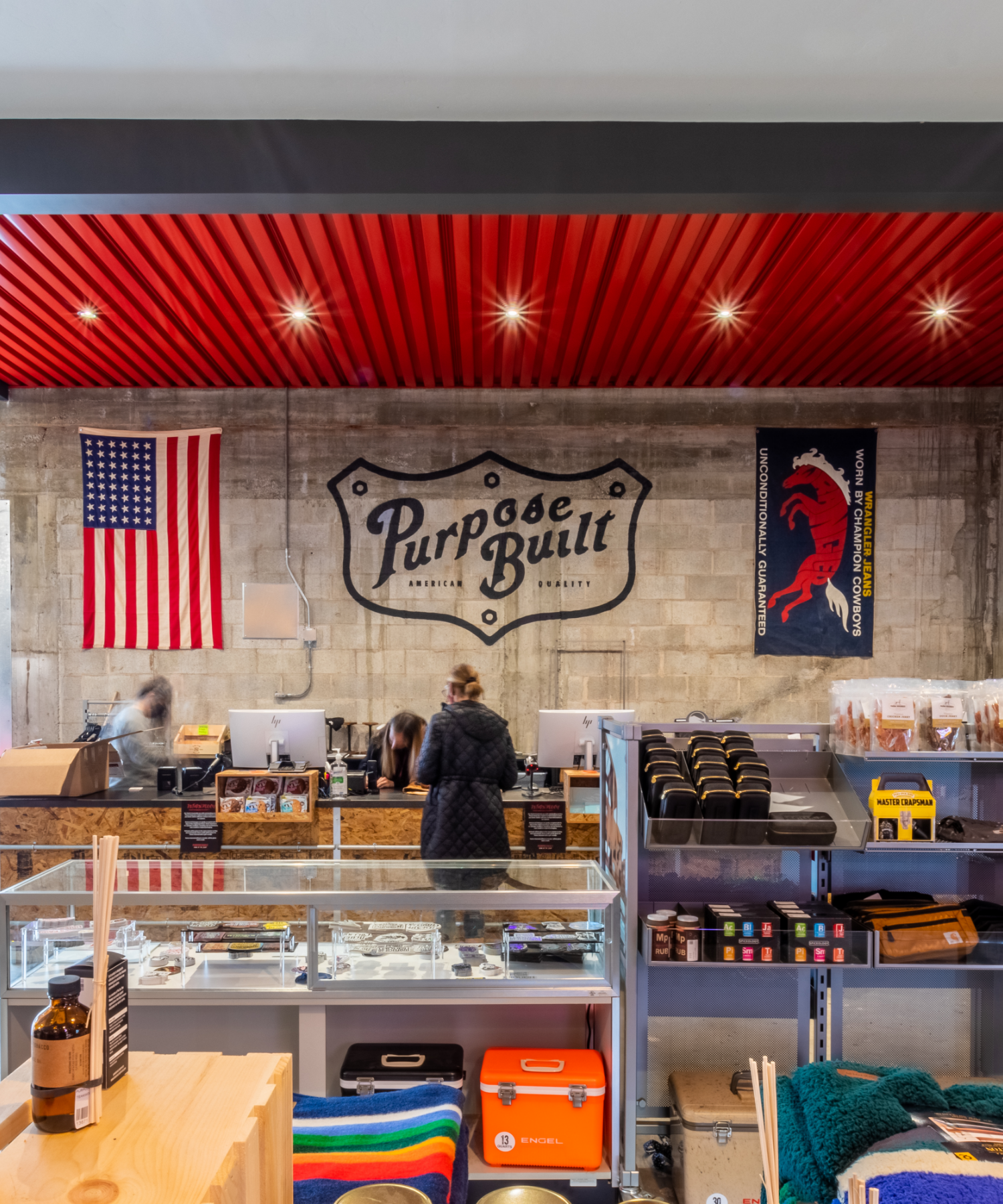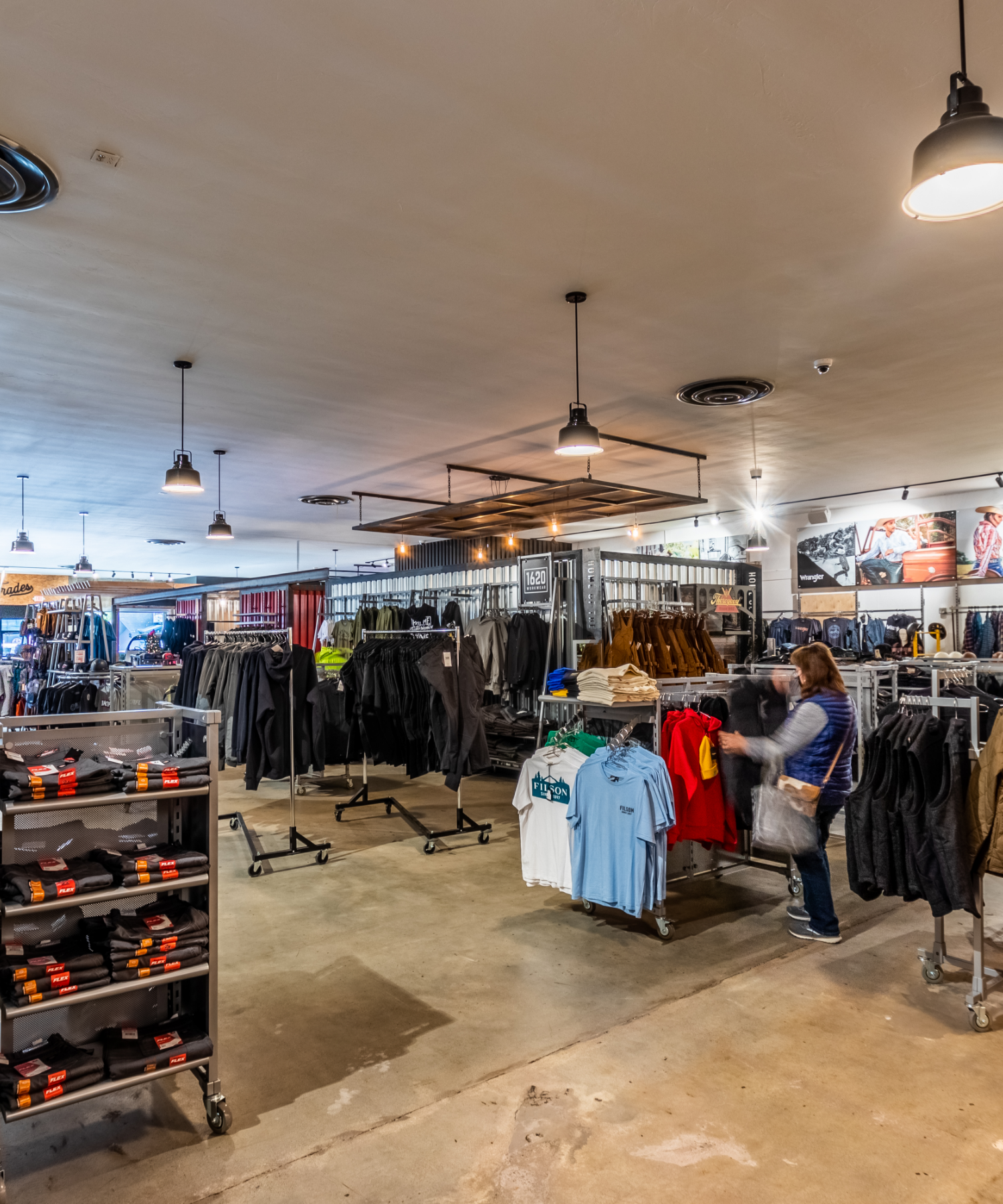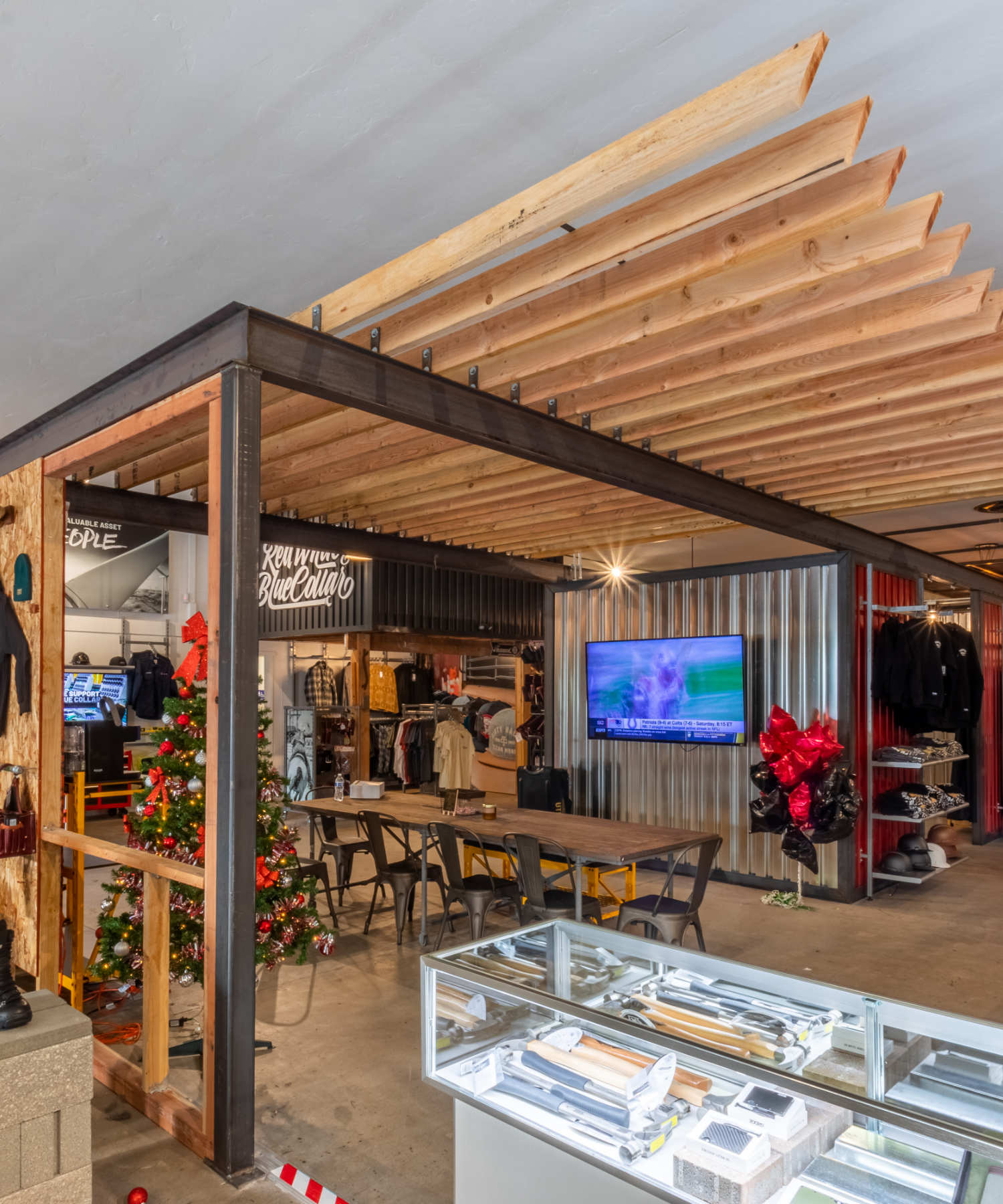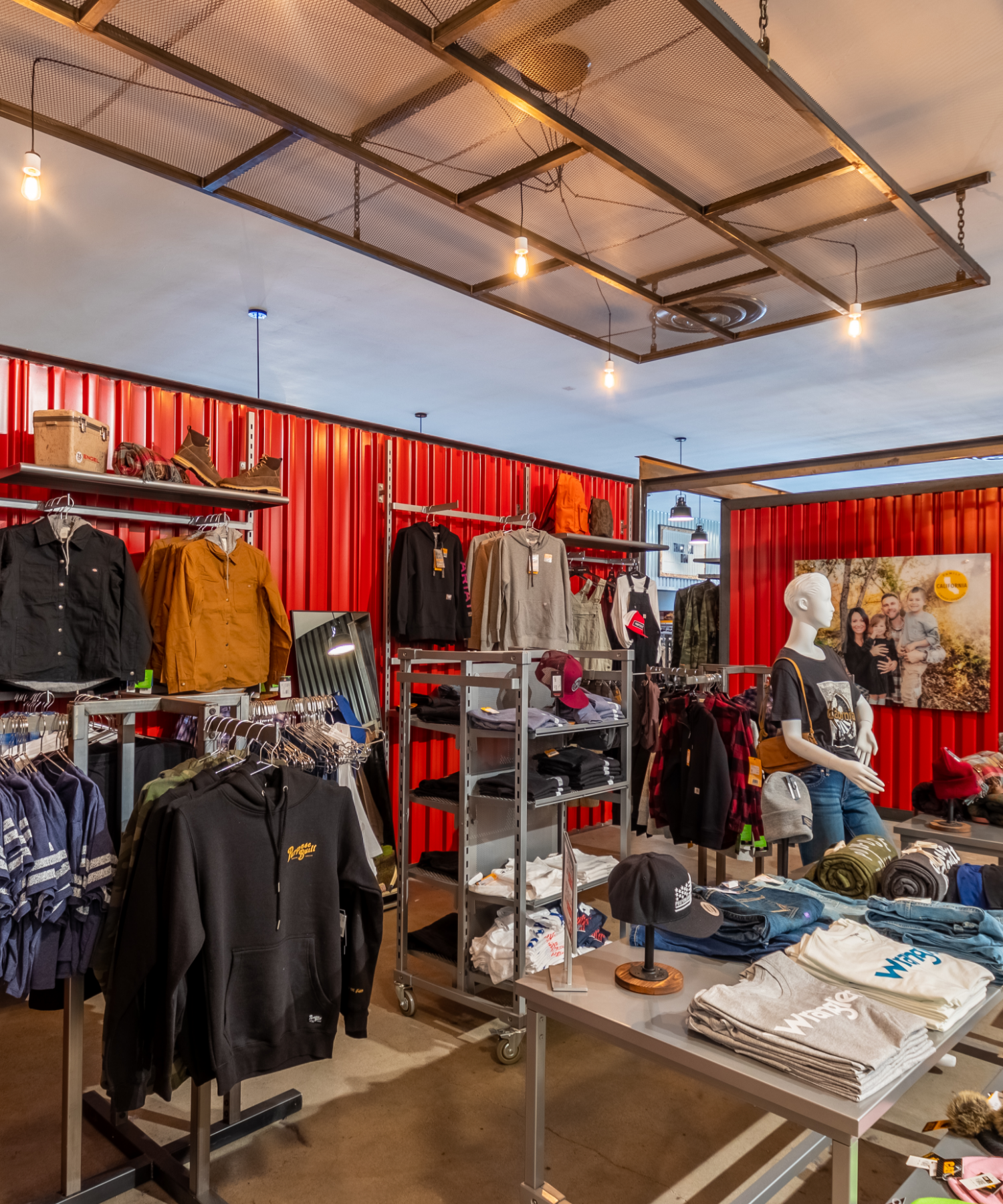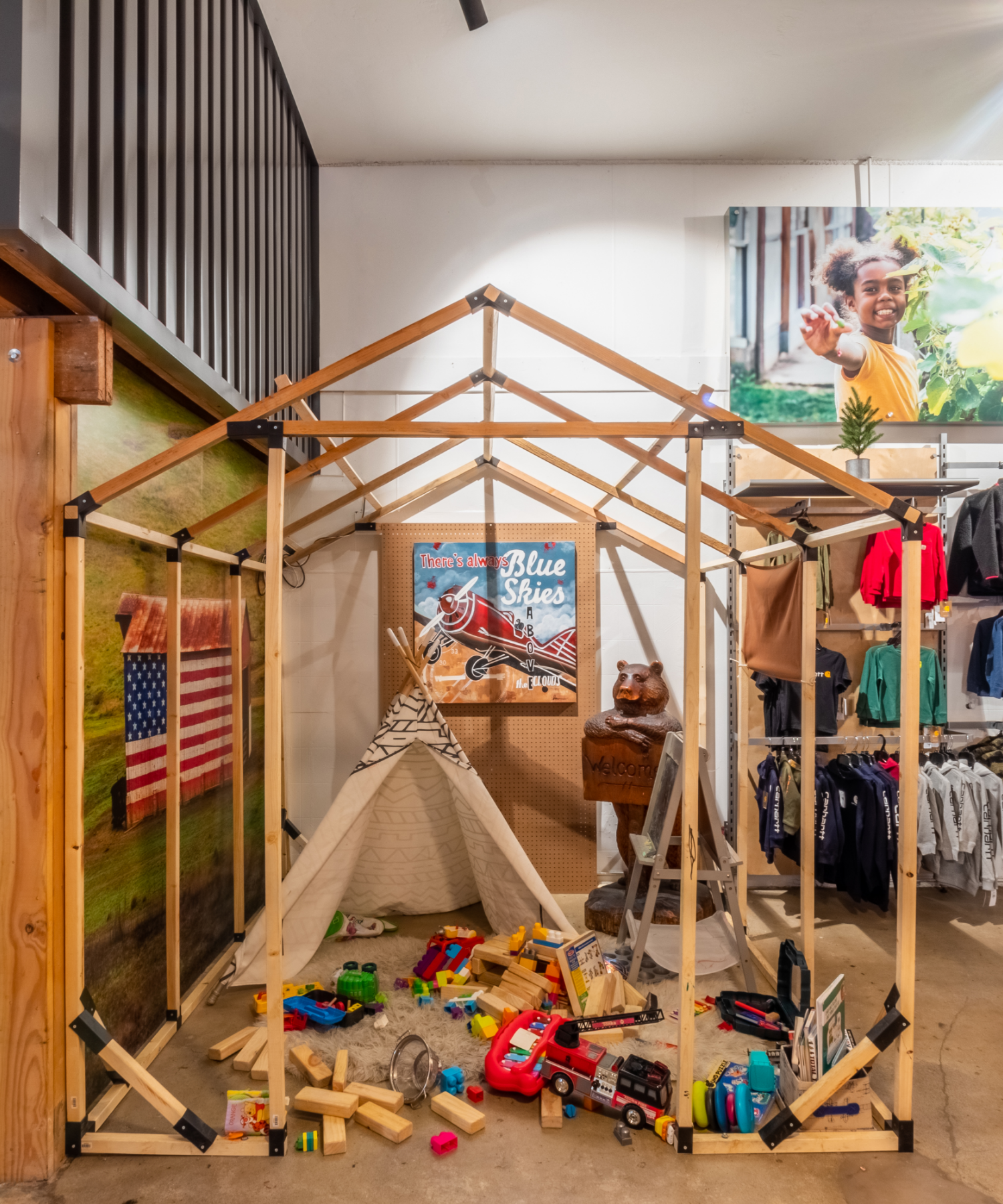 find exactly what you're looking forward
blue collar Approved
Men's Apparel
Women's Apparel
Kid's Apparel
Headwear + Hardhats
Glasses + Eyewear
PPE: Flame Resistant
Rain Gear + Outerwear
Bibs + Coveralls
HiVis Workwear
Boots for every job
Everyday Carry
Wallets + Keychains
Knives + Tool belts
Stickers + Decals
Drinkware + Coolers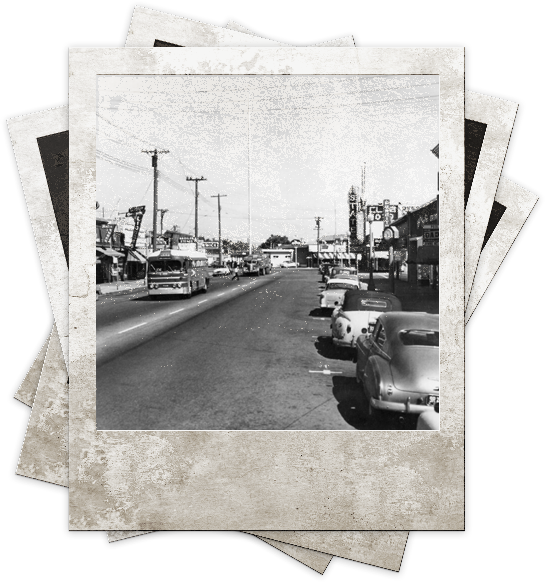 Livermore
History
Livermore was a railroad town named after Robert Livermore, a local rancher.  In 1869, Western Pacific Railroad, established its flag post and the official U.S. post office opened its doors. Coal mining was big business and the area is known as one of California's oldest wine regions dating back to 1840. 
During the early years, Livermore's downtown was well known for large hotels that graced the street corners.
LOYAL TO LOCAL
FARMERS' MARKETS
Farmers' markets give families an opportunity to support local farmers and ranchers. It feels good knowing where your food comes.

LIVERMORE FARMERS MARKET