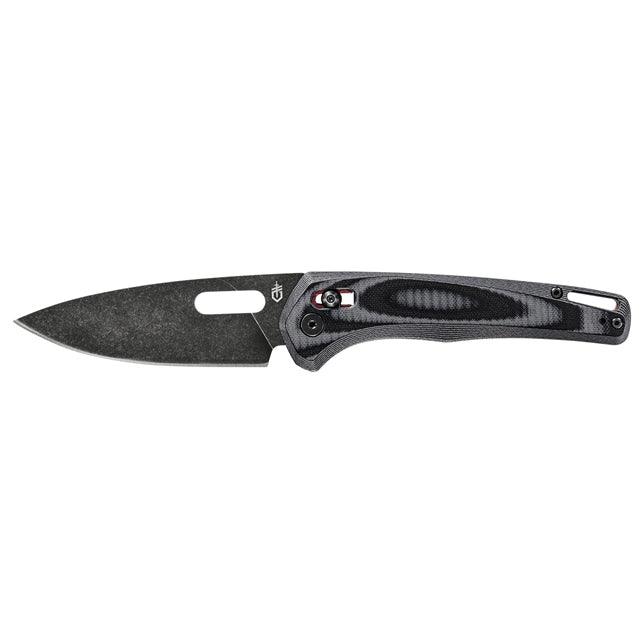 GERBER INC.
Sumo Everyday Carry - Black
Bulk Pricing for Businesses on Custom Apparel + Uniforms — save time + money

Some of the items in your cart are restricted for purchase to minors.
Please confirm your age to continue.
The Sumo means business. Covertly nesting in a pocket, emerging with authority. This oversized knife is as assertive as it gets. Swinging freely with a pivot lock mechanism, this easy-to-operate folder is a detailed piece of art. Ceramic coated liners deliver a pop that draws attention, and layered G10 delivers a pallet for ergonomic interaction.
Features
Layered G10 scales
Ceramic coated liners + barrels
7Cr17MoV blade
Pivot lock mechanism
Lanyard hole