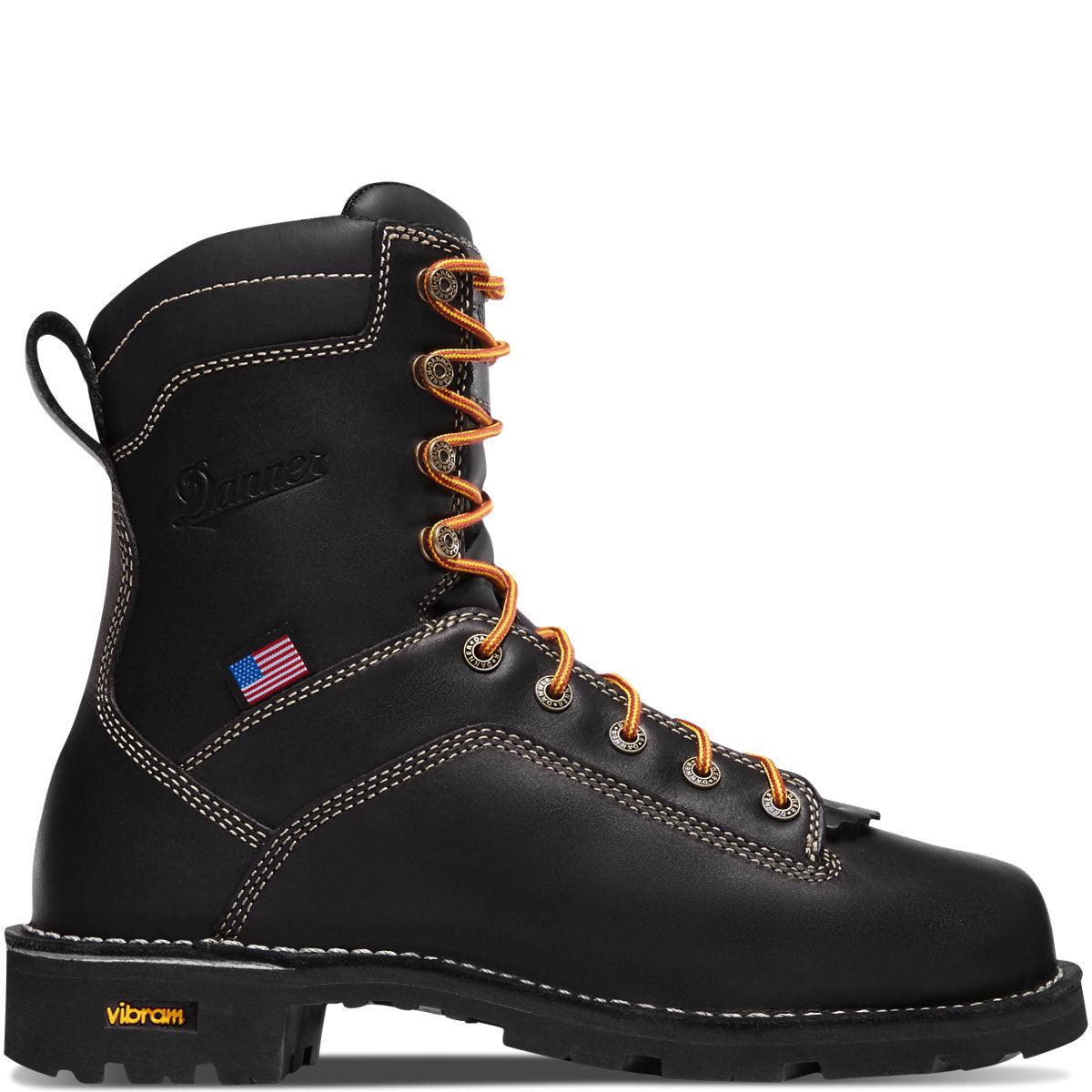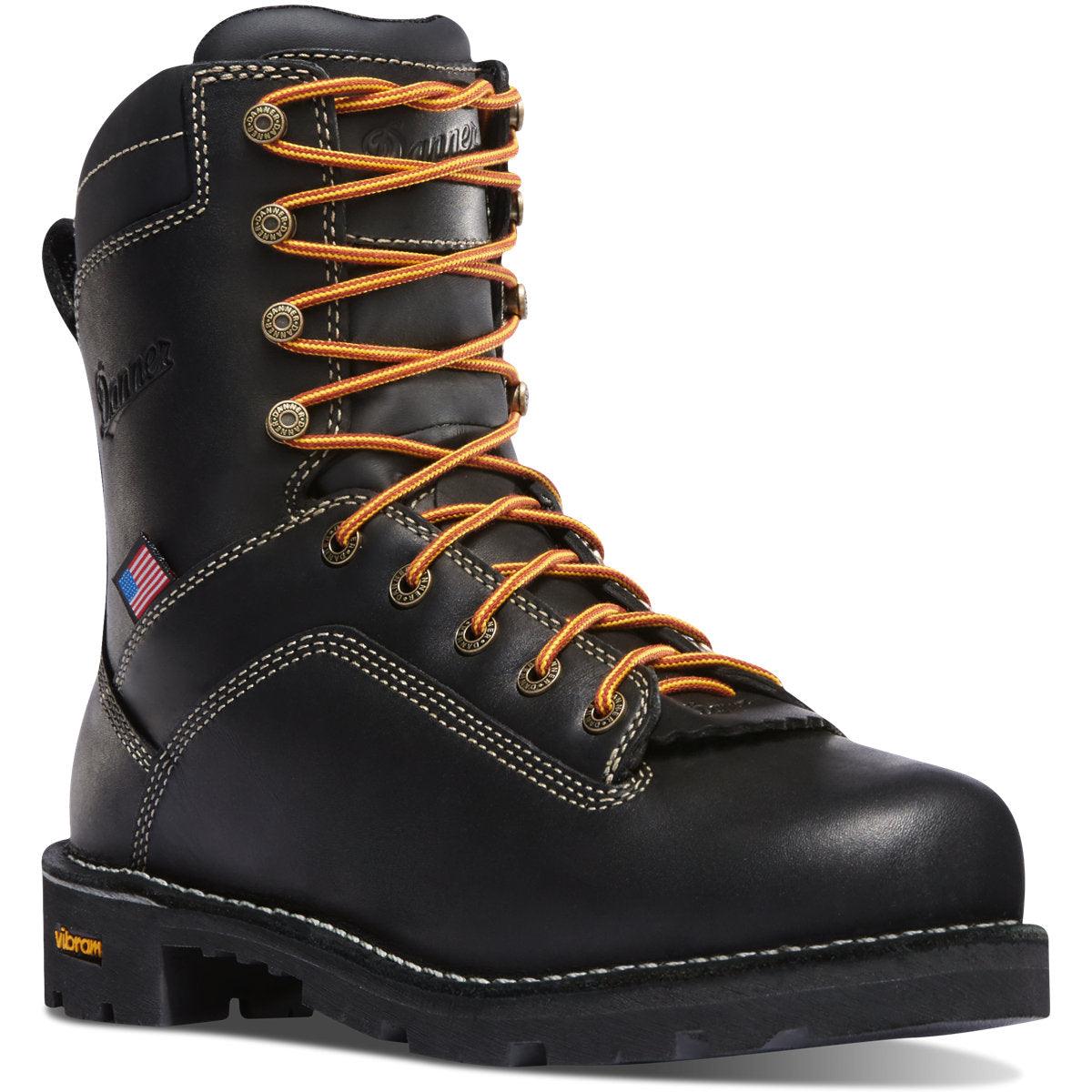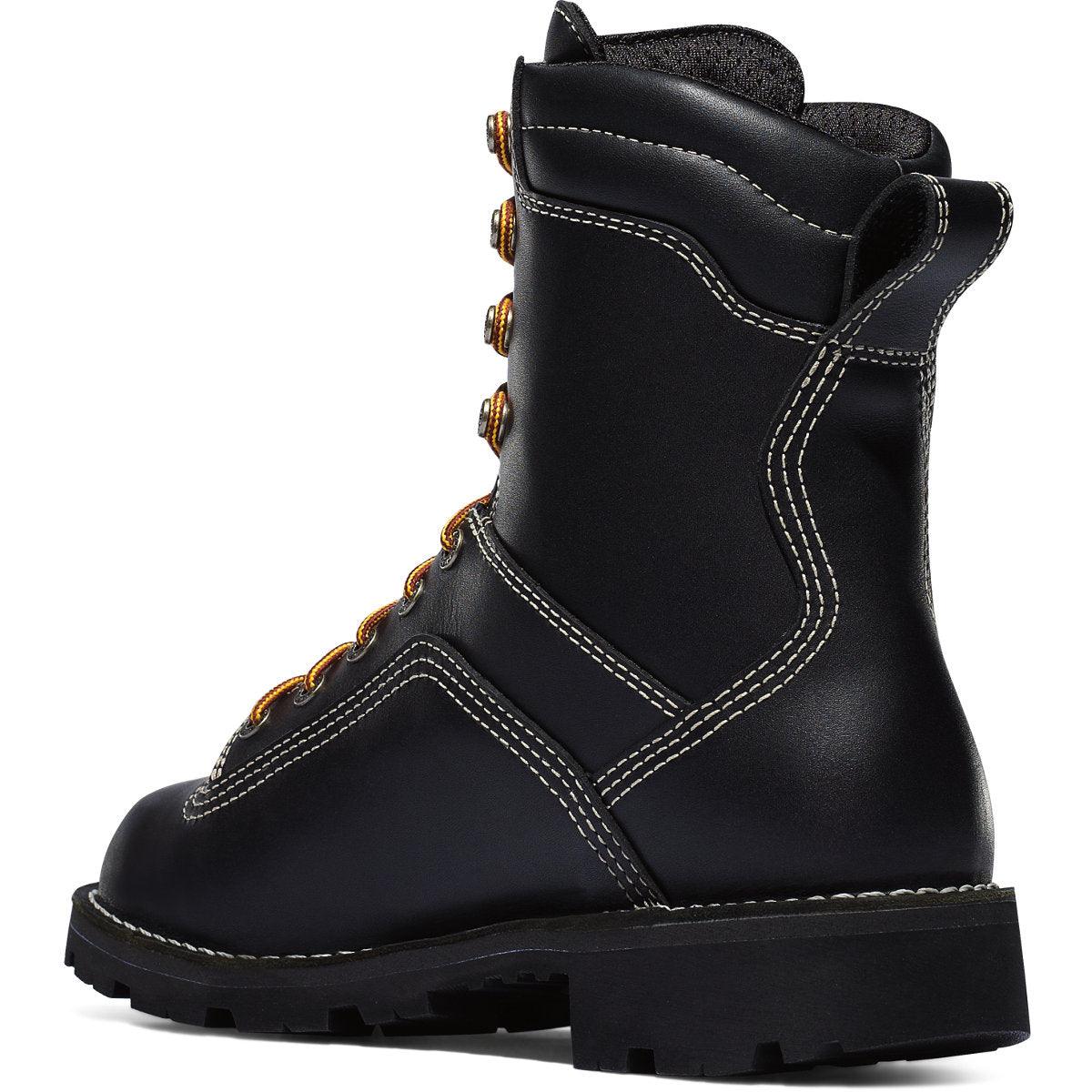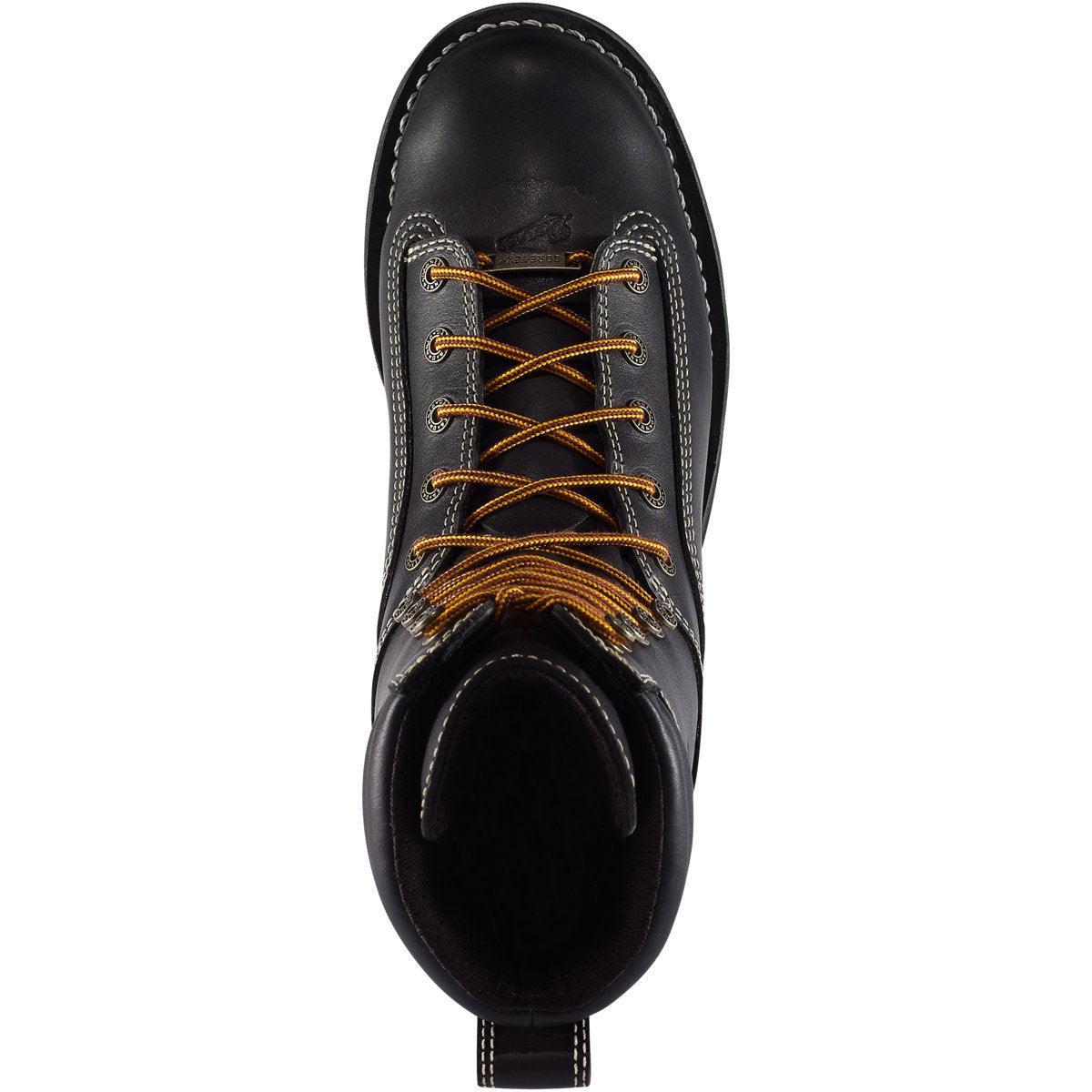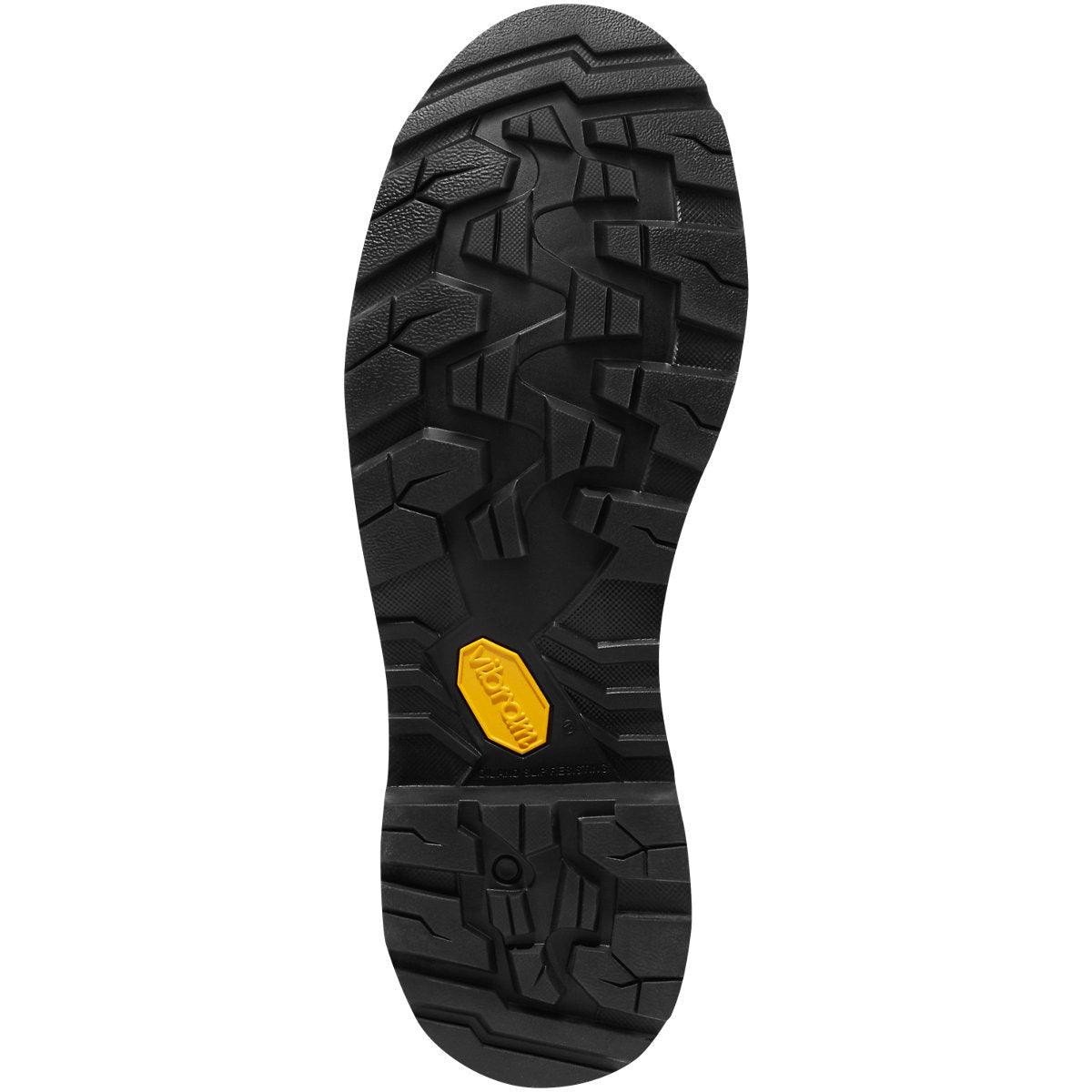 DANNER
Men's Quarry USA - Alloy Toe - Black
Bulk Pricing for Businesses on Custom Apparel + Uniforms — save time + money

Some of the items in your cart are restricted for purchase to minors.
Please confirm your age to continue.
Over ten years ago, we released the very first Quarry work boot. Since then, it has become a staple for workers around the country. And now, for the first time, we've brought manufacturing of the Quarry, using imported parts, to our Portland, Oregon, factory, at the same time making major improvements to its comfort and durability.