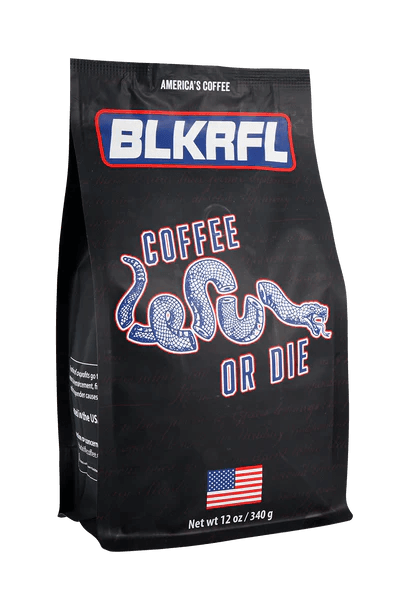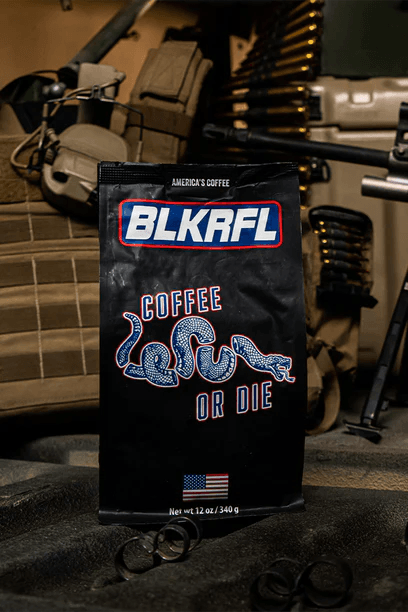 BLACK RIFLE COFFEE
Coffee Or Die Roast - Ground
Bulk Pricing for Businesses on Custom Apparel + Uniforms — save time + money

Some of the items in your cart are restricted for purchase to minors.
Please confirm your age to continue.
Originally etched in ink by Benjamin Franklin himself, this historic snake woodcut was a call for unity, liberty, and justice. At BRCC, a brand steeped in America's take-no-shittery, we brought out this amazing roast to show our customers that there are still great companies in America that value freedom and our way of life for all.
With tasting notes of rich milk chocolate, walnuts, and a smooth buttery finish, this medium roast coffee has become a stalwart fan favorite in our lineup.
*Available in 12-count Rounds.